National, May 2022- Ayurvedic hair care and skincare brand, The Tribe Concepts celebrates its 3- year anniversary, with large group of happy customers. With the wide range of 20+ products, The Tribe Concepts are solving hair and skin related problems of people around the country.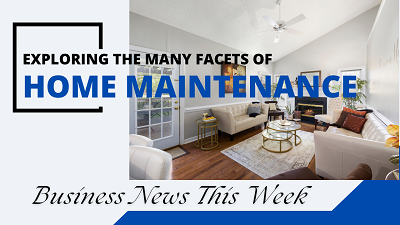 Reflecting on past three years journey, CEO and Founder, Ms. Amritha Gaddam said "The year gone had been equal parts exciting & challenging. From setting up a factory to laying the blueprints of a passion project (which we will be revealing very soon) we have had quite a journey! It is also particularly gratifying to be celebrating this anniversary as the present and future for Ayurveda inspired – a natural product looks so bright."
The brand has shown consistent and upward growth over these years. Along with Face Brightening Cleanser, the brand has launched number of new products recently out of which some are bestsellers. In February, the brand appointed the Indian Actress and playback singer Raashii Khanna as the brand ambassador.
The Tribe Concepts have added many feathers to their hat and one of them is World's Young Entrepreneur Awards 2021. The brand feels strongly for being vocal for local and they also have a firm believe in empowering women. Women have been a quintessential part of the journey. 80% of The Tribe Concepts' team & board are women. Amritha Gaddam created this lovely brand by combining her father's studies of ayurveda medicine and her mother's herbal treatments, based on wisdom from previous generations.