New Delhi, 4th May 2022: Mother's day is round the corner and different brands have their own way of expressing gratitude to mothers by touching upon a variety of motherhood related themes. Taking a step further, India's leading Gadget Accessory & Consumer Electronics brand, UBON will soon be rolling out its marketing campaign '#RockstarMoms', with its exceptional take for this Mother's Day.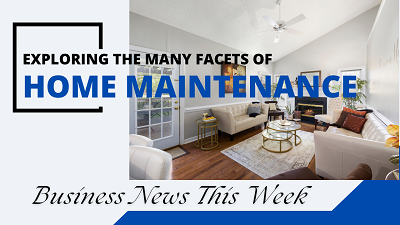 The new campaign ' #RockstarMoms' is a break away from the standard approaches with an original twist. As a run up to mother's day UBON will release interesting posters nationwide on the social media platforms. Every poster will connect with the audience by playing on the concept of uniqueness of the product with that of a mother.
UBON through its #RockstarMoms campaign will not just endeavour to engage with customers but will also be using the social media platform for building the brand, as digital is the future. It leads with the idea of how a mother can take on and overcome any challenges with her own unique skills, just as UBON with its unique technology. The campaign will strum the emotional chords of the unspoken love and care that every mother holds towards her responsibilities like a rockstar!
Commenting on the upcoming campaign, Mr. Mandeep Arora, Managing Director & Co-founder of UBON said, "Our concept is very simple. Every mom is a rockstar in her own unique way. The idea is to celebrate each & every mother's uniqueness & connect it to the unique features of each UBON product. UBON will use different products from its wide range of gadgets for this campaign like Neck Bands, Headphones, Earbuds, Chargers, Power Banks, and Speakers.

UBON's new campaign will excite consumers by showing how Mothers can be rockstars as well and have a good time while showering the same amount of love and care. With this campaign people will get to share the #RockstarMoms posters by UBON and they can also tag their loved ones."
Through the campaign UBON hopes to reach out to mothers and their kids across the country through UBON's social media handles and engage the audience to post, reshare, and tag to spread the message across.