Mumbai, 22 August 2022: Union Bank of India entered into partnership with JCB India Ltd (JCB) for extending Equipment Finance to the Customers of JCB. Under the partnership Union Bank of India and JCB have mutually agreed to pool their resources together and be associated with each other for mutual benefits. The wider reach of the Bank will help both Union Bank of India and JCB to extend the best offering to the buyer of JCB machines across the country. JCB India is the largest manufacturer of Construction Equipment in India and are part of the Global JCB group from UK.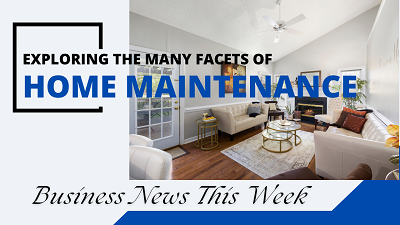 The Memorandum of Understanding (MoU) was signed at Mumbai by Shri C.M. Minocha, Chief General Manager, MSME, Union Bank of India and Shri Anuj Tomar, Associate Vice President and Head – Retail Finance, JCB India Ltd.
Speaking on the occasion, Shri C.M.Minocha, CGM, MSME, Union Bank of India, said "Equipment Financing to our existing and new customers is identified as a 'niche product for market leadership' by Union Bank of India. This tie up with JCB India Ltd will help both Customers of JCB and Union Bank of India with best in class offerings under Equipment Finance Scheme of the Bank.