Woot Factor Brand Architect, Woot Factor Brand Architects – an experiential, strategic communication and an event company., successfully conceptualized and executed the launch of AU Small Finance Bank LIT (Live-It-Today) credit card at the Trident, BKC, Mumbai on 22nd June 2022, alongside Sanjay Aggrawal, MD & CEO, AU Small Finance Bank, Mayank Markande, SBU head, AU Small Finance Bank, Uttam Tibrewal, Executive Director, AU Small Finance Bank and Rishi Dhariwal, Group head Liability, AU Small Finance Bank.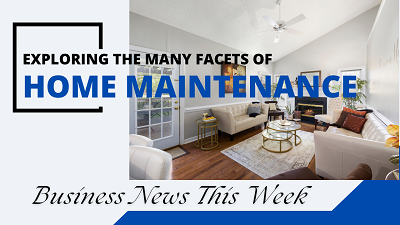 The LIT Credit Card, the newly launched product from AU Small Finance Bank, is aimed at Gen Z and Millennials. Its primary selling point is that each cardholder can customise the credit card features as per their ever-changing lifestyle requirements instead of predefined features.
The Woot Factor Brand Architects team brought the launch to life with an interactive LIT and CUSTOMIZE concept.
Amit Relan, Co-Producer, Woot Factor Brand Architects said, "It was great to partner with AU Small Finance Bank and manage the esteemed launch of LIT credit cards. We at Woot Factor Brand Architects strongly believe in experiential concepts that enable our clientele to connect with stakeholders in a more meaningful manner. An event is nothing but a meeting point with the brand and we have always strived to deliver the most 'appetizing' experiences stay with people. We are grateful for the opportunity to unveil one of their big ticket products and look forward to a sustained and long term association with them."
At the pre-event engagement activity, the Woot Factor Brand Architect team designed and built a 3 feet tall mock-up of AU's LIT credit card with self-illuminating side lights adhering to the concept. Participants could glue magnetic cards with the features of the recently introduced card printed on them to the mock-up. The event was thoroughly loved by the participants, who even took pictures with the enormous LIT credit card installation. Alongside, they also set up a mash machine that guests could use to create and play their own music, turning into an in-the-moment DJ.
The LED drummers created a magical pre launch environment by revealing the keywords Live It Today following which the MD and CEO revealed the card on stage. The credit card director accompanied him for the same.