Mumbai, March 2023: In an endeavour to pay tribute to women across different spheres of life, the students and management of Billabong High International High School (BHIS) rolled out a digital campaign – #StrengthofaWoman, showcasing the nurturing, caring, inspiring and passionate aspect of womanhood.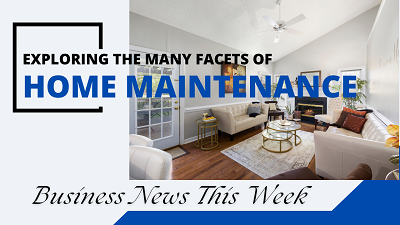 As part of the campaign, six students from BHIS have rolled out a beautiful rendition of international singer Shaggy's song titled 'Strength of Woman' under the guidance of BHIS alumnus Ananya Wadkar. These students include Jiya Wadkar, Anaya Kini, Deeya Wadkar, Eliyah Padda, Myra Rohra and Aaliyah Dmello.
The video honours all women who work tirelessly and constantly to turn each challenge thrown at them into a success story. With over 80% of the school's staff being women, the video is a testament to the school's commitment to promoting gender equality and inclusivity. Through this, the students and management of BHIS aims to celebrate the true expression of women power and inspire women across India.
Commenting on the initiative, Rahul Deshpande, CEO, K12 Schools, Lighthouse Learning, said, "At Billabong International High School, we believe in gender equality and inclusion; inculcating a sense of equal rights, responsibilities and opportunities for all the genders. As educators, we are uniquely positioned to teach and empower students with the knowledge that they have a choice when it comes to forming their own identity and at the same time to also highlight the many illusions and notions that society has laid before them that prevent equal opportunity in their personal and professional lives. I would like to thank our students and the Wadkar family – Mr Suresh Wadkar and Ms Ananya Wadkar for curating this song with our students to celebrate the strength of a woman."