Kinghills Travels, the renowned travel and tourism agency, is embarking on an ambitious global mission to elevate Indian tourism to new heights by conducting educational tours for foreign students. With a strong focus on key markets like Singapore, Japan, and the United Kingdom, they are not only showcasing India's rich heritage and culture but also positioning it as a premier destination for educational tours and student exchange programs.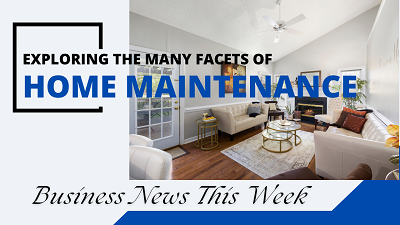 In a bid to spread this message worldwide, Kinghills Travels representatives have been actively participating in expos and events in Malaysia, Japan, London, and Singapore. These platforms serve as vital stages to unveil India's diverse offerings to an international audience. Impressively, the company has engaged with the Prime Minister of Japan to discuss and promote Indian tourism, strengthening the bond between the two nations.
A notable milestone for Kinghills Travels in the realm of educational tours is their successful collaboration with schools and institutions in Singapore. A recent educational tour organized by them brought a school group to Singapore, further confirming India's appeal as an educational tourism destination. Building on this success, Kinghills Travels is thrilled to announce that Singapore Business College will be visiting India on November 6th, for a 5-day educational program, choosing the country as its preferred destination for educational tourism.
Kinghills Travels envisions a broader mission to promote Indian heritage, culture, education, and art on a global scale. Through active engagement with international partners and representation at expos and events, the company is determined to generate awareness and enthusiasm for India's rich tapestry.
"We firmly believe in the transformative power of travel and education. India, with its vibrant culture and historical significance, has so much to offer to the world. Kinghills Travels is committed to bridging the gap between nations and fostering a deeper understanding of India's heritage, culture, and educational opportunities," stated Mr. Deepak Dhayal, a spokesperson for Kinghills Travels.