Pune, Nov 2nd, 2023: The students of Podar International School Wakad couldn't have asked for more as it played host to Jamie Knight, ranked among the world's top 10 football freestylers and multiple Guinness World Record Holder, on his first visit to Pune. Jamie is one of the world's most experienced and most in-demand Professional Football Freestylers. In his second visit to India as part of Podar Education Network's initiative to heavily focus on sports and enable their students to get the best workshops and training sessions from internationally acclaimed players and coaches.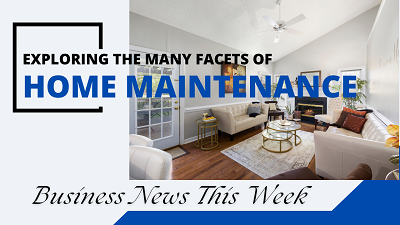 Jamie is known for his tremendous control of football and has traveled worldwide and collaborated with renowned global brands. He has played the part of the official global Mascot for EURO 2020 and also performed on the pitch at back-to-back UEFA Champions League Finals in 2017 and 2018. His consistency and meticulous execution have earned him a huge fan following and recognition by world-renowned footballers. It was no less in Pune too, as the students were enthralled by some of Jamie's gravity-defying and jaw-dropping balancing acts, which were effortlessly executed by him.
Jamie firmly believes that freestyle footballing helps in developing physical and mental health and teaches the importance of a growth mindset. This furthers Podar Education Network's strong support of holistic education.
Excited by the eagerness exhibited by the students, Jamie Knight said, " It was wonderful to see the students of Podar International School have such enthusiasm, talent, and passion for the sport. There is no reason why India cannot become a global player in the sport of football, and maybe even hopefully compete in the Football World Cup soon. I loved being here, and hope I can come back soon."

Equally elated at the energy and passion of the students, Mr. Harsh Podar, Director of Podar Education Network said," A workshop like Jamie's brings back and sharpens the focus & purpose that is required for holistic development. Firm in our belief of "more than grades", we want our students to emulate the learnings from such a workshop in whatever they do – whether academic or non-academic. We also hope that such exciting opportunities for our students during their formative years help them to eventually go on to represent the country at the biggest of stages."
Podar Education Network educates more than 2,30,000 students across the country annually. Harsh Podar adds "Podar Education Network will continue to have such workshops with internationally acclaimed footballers in all our schools. We are also looking at partnerships with some of the most renowned European Football clubs for Football coaching in all our schools."