29th August 2022, New Delhi – The PrashantAdvait Foundation founded by Acharya Prashant – an IIT alumnus and an exponent of pure Vedantic wisdom – held a Vedanta Mahotsav at IIT Delhi (Dogra Hall) from August 26 to August 28, 2022. During the three-day event, Acharya Prashant spoke on Science & Self Awareness and attendees asked Acharya-ji questions.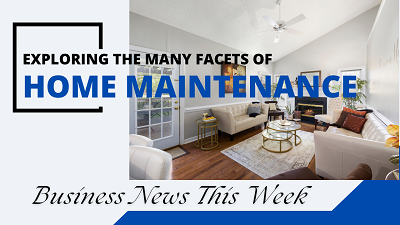 President of IIT Delhi Alumni Association, Kalpen Shukla, said: "IIT Delhi Alumni Association is proud to host a very interesting event Vedanta Mahotsav. Acharya Prashant has charted a very unique path for himself after graduating from IIT – Delhi and IIM – Ahmedabad. Now, he is showing others the benefits of his pursuits and enlightening millions through his engaging discourses."
Acharya Prashant, an alumnus of both IIT & IIM, and an ex Civil Servant interacted with the attendees on the topic of "Science and Self-awareness." Through his deep understanding and study of Vedanta, Acharya-ji responded with deep insight into the human mind, bringing the questioner to a state of clarity and peace.
Gaurav Goyal, Treasurer of IIT Delhi alumni Association and Convener of Aarogyam Series, a healthcare and wellness initiative of alumni body, says, "Vedant Mahotsav was one of the most appreciated events which attracted attention of IIT alumni across the globe and we aspire to do more such impactful events in Aarogyam series."
Commenting on the Mahotsav, Rohit Razdan, member of the organizing committee said "Participants in the Vedanta Mahotsav come from all over the world, showing that Vedanta has solutions for all the issues which plague the human mind and mankind."
Speaking about the event, Pankaj Kapadia of IIT's Alumni Union said, "It is a pleasure to have Acharya-Prasant at IIT Delhi, where he was once a student. Today he is giving a new direction to the whole country and the world."
Hundreds of similar Vedanta Mahotsavs have been held in the last ten years, in locations ranging from bustling metropolises to Himalayan hamlets, and thousands of seekers from India and abroad have benefited.