Views: 500 45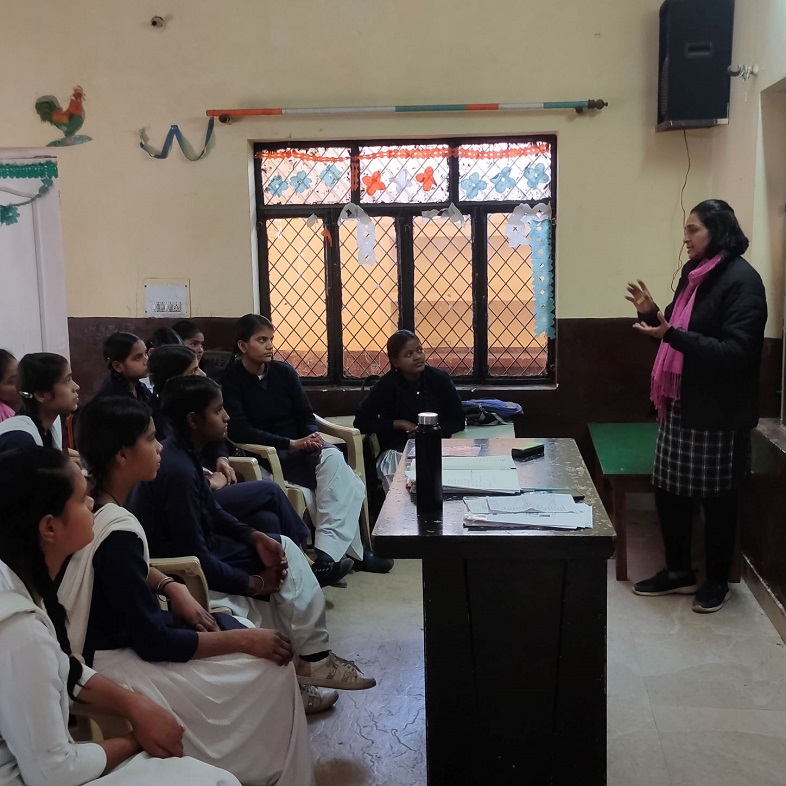 India, 14th March 2023: With the vision of enabling digital education to underprivileged children, Witzeal Technologies, India's leading online gaming company, partners with Literacy India. Through this association, Witzeal aims to continue supporting Literacy India's GyanTantra (Interactive Education Innovation) by granting over INR 9 lakhs and helping build a solid academic foundation.
Driven by the purpose to promote literacy and ensure good quality education, Witzeal extended financial support of INR 25 lakhs in recent times by associating with Literacy India, Mother's Academy and Asha Classes by providing scholarships.
Committed to uplifting society, Witzeal joined hands with Literacy India last year by donating a fund of over INR 7 lakhs and yet again collaborates with Literacy India to provide a comprehensive suite of digital solutions. This initiative will enable the organization to reach out to more students in rural and backward areas.The GyanTantra Dig is a tech-based initiative covering the fundamental aspects of education and soft skills for children's primary education with elements of teaching and soft skills for the primary education of children.
Speaking about the initiative, Mr. Ankur Singh, Founder, and CEO of Witzeal Technologies, said, "We are honoured to continue to be associated with Literacy India's purpose of providing the less affluent with access to digital education and to be able to support the Government's mission of Digital India after a fruitful engagement with them last year. We believe that education is the key to unlocking the potential of individuals and helping them lead better lives. With the rise in prominence of digital Literacy, we are committed to doing our bit to help make this initiative successful. Through this partnership, we hope to improve many people's lives and make digital education more accessible to people from all walks of life."
The collaboration between Witzeal and Literacy India is an important step toward the Government's goal of raising the bar for digital education in India. Gyantantra is an innovative, interactive, and multimedia learning tool addressing the learning gap widely prevalent in early-grade schools across India in a cost-effective and scalable manner.
Speaking about the partnership with Witzeal Technologies, Captain Indraani Singh, Founder Literacy India, said, "We are very excited to partner with Witzeal and Education being a primary agent of economic upliftment and social change, we believe it is imperative to ensure every child is provided with basic educational infrastructure. Technology can transform lives, and this initiative will help us in our mission to empower every child to improve our society, eventually strengthening our nation. We are confident with this partnership, and we would be able to enable access to digital education to the needy children in India."
Furthermore, to commemorate Girl child's education, the Women Employees at Witzeal celebrated 'International Women's Day' by conducting a special informative lecture series associated with Literacy India. The session aligned with educating female students about the importance of building a promising career. Witzeal has also entered into a partnership with the Rotary Club and Jila Kushti Organization to develop the infrastructure of health and sports respectively for the underprivileged. With such initiatives and collaborations, Witzeal hopes to continue to positively contribute to the cause of child welfare in India through education.