In an era where the media landscape undergoes constant transformation, the imperative of media literacy cannot be overstated. Today, we are all consumers of news, and it is vital that individuals develop the skills to discern, analyze, and process information wisely.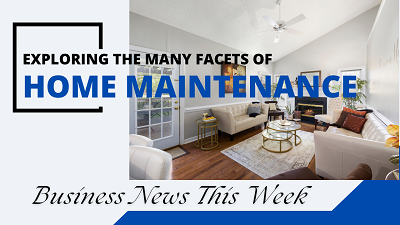 Media literacy, encompassing the ability to identify diverse forms of media and critically evaluate various information sources, is now more crucial than ever. This extends to recognizing and combating fake news and misinformation, enabling individuals to distinguish between accurate and false information.
XITE College is proud to announce the successful completion of the FACTSHALA MEDIA LITERACY workshop, a critical initiative in this digital age. This workshop, generously supported by Google.org and DataLeads, New Delhi, aimed to equip students with essential media literacy skills.
The workshop, held on September 22, 2023, Friday, at the XITE College campus, witnessed the active participation of XITE students eager to enhance their media literacy. The event was expertly coordinated by Mr. Ashish Singh, Head of Branding and Communication at XITE College, with invaluable support from faculty members Assistant Prof. Akinchan Xaxa and Assistant Prof. Amit Chaturvedi.
Leading the workshop was Ms. Antara Bose, the renowned media literacy trainer and founder of The Viral Company. Her expertise and guidance were instrumental in empowering students to navigate the complex world of media effectively.
XITE College looks forward to a future where its students, armed with media literacy skills, can critically engage with the ever-evolving media landscape, distinguishing fact from fiction and contributing to a more informed society.