New Delhi June 2022" Well-know skin-care brand Loveearth focused to cater to consumers with different skin types are excited to announce that love earth products are now available in India's famous e-commerce platform Nykaa's offline stores.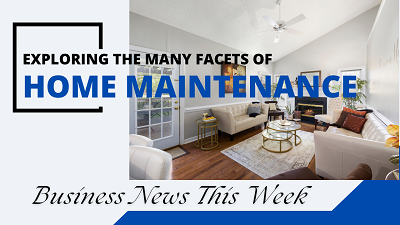 The products will be available in the 4 cities ie Agra, Pune, Mumbai, and Delhi at 5 different places are-PMC Kurla Mumbai, Chembur Mumbai, Paschim Vihar Delhi, Pavilion Pune, and Agra
"I am honoured and humbled to witness this tremendous growth of our brand love earth, We want to thank each one of you for believing in us and in our products at the same time. This success really means the world to us, from not being able to sell a single product for about 7months to reaching this level with high determination and goals is what we at love earth are proud of today. We aim to launch more skin products in the future"says Paridhi Goel-Founder Love Earth
We are a cruelty-free brand. In today's modern world it is not just a product that we are selling. We are here to provide you with a better lifestyle. A better and healthier lifestyle. And we make sure that our customer's beliefs are reflected in us, a brand they are choosing. We assure you that the testing is done according to the safe standard protocols and never on any animals for months. And then we send it around to some of our media friends who use it and give us the most honest review they can.