Hyderabad, April 2022: The Hon'ble Vice President of India, HE Sri M. Venkaiah Naidu garu, released the book 'Smile Designing' authored by eminent Dental Surgeon Prof. Dr. M.S. Gowd, the first dental surgeon in South India to be bestowed with the prestigious Fellow of International College of Prosthodontists, at the Vice President's residence in Hyderabad.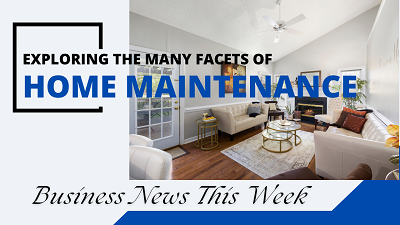 Dr. M. S. Gowd shared valuable insights in the book Smile Designing, on modern cosmetic dentistry, dental care and leveraging technology for better oral care, from a common man's perspective. The book a comprehensive overview on dental and oral care, is a treasure trove of information on latest advances in dentistry, painless treatment through Laser therapy, invisible braces, teeth correction, closing gaps, Orthodontic treatment, child's teeth, teeth whitening, black gums, teeth jewellery, fracture teeth & Repair and discoloured teeth.
Dr. M. S. Gowd, who holds the acclaimed Fellowship of American Academy of Cosmetic Dentistry and is the Honorary Dental Surgeon to the Governor of Telangana, has authored several books on dental care in multiple languages, to bridge knowledge gap between dental specialists and common man. Some of the books he authored include "Mee Chirunavvunu Sari Diddukondi" in Telugu in 1997 released by HE Shri Krishna Kanth at Rajbhavan, Hyderabad; "Smile" in English in 2000, released by HE Shri Rangarajan at Rajbhavan, Hyderabad; "Muskaan" in Hindi in 2003 released by HE Shri Surjit Singh Barnala at Raj Bhavan, Hyderabad; "Muskurahat" in Urdu in 2005 released by  the then President of India Dr APJ Abdul Kalam; "Designing Smile 2 Smile" in English was released in 2005 by HE Shri Sushil Kumar Shinde at Raj Bhavan ,Hyderabad; "Smile Redefined" in English in 2009 by HE Shri N D Tiwari at Raj Bhavan, Hyderabad; "Tooth Care & Oral Health" in English in 2011 by HE  Shri Surjit Singh Barnala at Raj Bhavan, Chennai and "Smile Redefined" in Tamil in 2014 by HE Dr C Rosaiah, the then Governor of Tamilnadu.