The Pacific Mall D21 paid obeisance to the indispensable emblem of Indian culture, Yoga and organised a 'Yog Mahotsav' to encourage people from all walks of life to make yoga a part of their regular lives in the wake of International Yoga Day.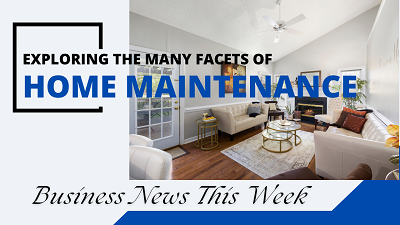 As many as hundreds of people appeared at the Yog Mahotsav in large numbers, which was coordinated in association with health pioneer Gold's Gym and Dwarka Connects.
Award winning-Yoga experts and Limca Book Record Holders, Sandeep Bhoondu and Anamika Anand serenaded the event and taught the enthusiasts many yoga poses like Surya Namaskar, Tadasana, Utkatasana, Adho-Mukha Svanasana, Trikonasana among others.
The Yog Mahotsav was to highlight the importance of yoga among youth and how essential it is for the fitness of the masses. The guests also gave insights into their yoga journey and prodded people to adopt it as Yoga is the healthiest form of physical, mental, and spiritual exercise that replenishes inner being and outer energy alignment.
Kvelled at the success of the event, Abhishek Bansal, Executive Director, Pacific Group, said, "Yoga is the fount of spiritual wisdom and restated essence of Indian social fabric and civilisational history. It is just not a means to achieve fitness but much like the theme of 2022's International Yoga Day, it illustrates 'Yoga For Humanity'. We were spellbound to witness a rapturous response for the Yog Mahotsav with so many people committing themselves to lifelong yoga practice. I would like to extend my thanks to the team for pulling off such a great event and the audience for making it a spectacular success."