The objective of the National Vedic Awards, conferred by the Singhal Foundation (Udaipur) in the fond memory of Shri Ashokji Singhal, is to recognize excellence in the field of Vedas. It is the highest National Ved Award in the vedic field which is presented annually in 4 categories: Uttam Veda Vidyarthi (best student), Adarsh ​​Vedadhyapak (best teacher), Uttam Veda Vidyalaya (best school) and Vedarpit Jeevan (life time achievement) Puraskar. Three lakh, five lakh and seven lakh rupees are provided under these categories, respectively.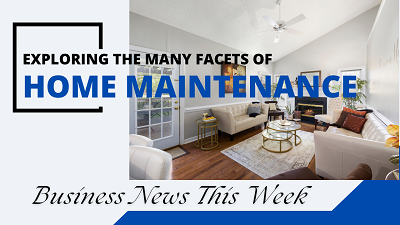 Bharatatma Veda Puraskar was established in 2017. The first awards were given in 2017. These awards are given every year in the month of September/October.
Applications were invited from all over the country for the third and fourth series of awards in the year 2020 and the year 2021, but the award ceremony had to be postponed given the unprecedented Corona outbreak. Now this Bharatatma Veda Puraskar will be presented on 18th April 2022 at 5:30 pm in the presence of Pujya Sant Shri Govinddev Giriji at Chinmaya Mission Hall, New Delhi.
Shri Om Birla, Hon'ble Speaker, Lok Sabha will be the chief guest of the award distribution ceremony. The Chairman of the Prime Minister's Economic Council Mr. Bibek Debroy will grace the award ceremony as the Guest of Honour.