Kolkata, June, 2022: World Day Against Child Labour falls on 12th June every year. WHO recently released a report that outlines the link between informal e-waste recycling activities and health outcomes in children. As per this report, 18 million children & 12.9 million women, may be at risk from adverse health outcomes linked to e-waste recycling globally. In India, over 5 lakh child labour are engaged in e – waste processing who are aged between 10-14 years, without adequate protection and safeguards in various yards and recycling workshops.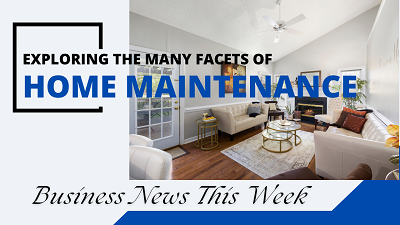 Understanding the gravity of the situation, Hulladek Recycling, Eastern India's fastest growing e-waste management company, in association with Kolkata Municipal Corporation and CRY Foundation organized an awareness session on e-waste for the underprivileged children to educate them on the hazards of informal waste management at Harijan Gyanmandir School, Taratala.
Present on the occasion were Dr Tapan Kr. Gupta, Chief Technical Advisor, West Bengal Pollution Control Board; Mr Sukumar Bar, Assistant Engineer – Borough -IX, Kolkata Municipal Corporation; Mr Ashim Ghosh, CRY Foundation- East; Mr Rakesh Kumar Tiwari, Teacher in Charge, Harijan Gyanmandir School, Taratala and Mr Nandan Mall, Founder & CMD, Hulladek Recycling and others. Later during the day, Mr Mall conducted the awareness session on e-waste that was well appreciated by the children. A drawing competition was also organized among the children.
"Children of all economic and social backgrounds are affected by mismanagement of waste in the country. We try our bit in sensitizing them about the correct waste management practices and assuring a more aware youth when it comes to the problems of the environment in India. Today's initiative is just one of the many that we take in creating awareness on proper e-waste management. We plan to do similar workshops throughout the year", said Mr Nandan Mall, Founder & CMD, Hulladek Recycling.