June 2022, Mumbai: Federal Bank has enthralled the world of music by launching a symphony of sounds from its branches connecting their musical logo (MOGO) The Bank released the music video today to celebrate the World Music Day to the delight of all music lovers and to connect further with its customers digitally across all platforms and geographies. The sounds include sound generated from ATM keypads, mouse clicks, passbook printers, computer keyboards, cash counting machines etc. This unique recreation of the Bank's MOGO with the sounds heard in the branch has garnered curiosity among music enthusiasts.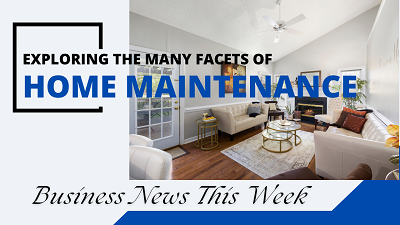 The Bank has portrayed that music can be composed even from the most mundane activities. Musical Logo (MOGO), composed by 'Brand Musiq' is a unique and versatile sound signature and creates a sonic identity for an organisation. Federal Bank's MOGO captures the essence of their mantra – "Digital at the fore and Human at the core". The sonic identity takes the form of a joyful, heart-stirring melody that represents the brand in an acoustic form. The exuberant Sonic Identity reflects the core brand values of integrity, ingenuity, transparency and the incessant drive to delight customers.
The melody is available across Federal Bank's digital and physical touchpoints –ATM, mobile banking, Interactive voice Response (IVR), mobile ringtone and so on. The melody manifests as a warm, stirring harmony with an inviting tempo that lifts to an exuberant pitch as the music intensifies. The composition is based on Jayanthashri raga, popular in Carnatic music.