With inflation edging higher in the aftermath of the Russia-Ukraine war and the surging oil prices, the RBI took a tough unscheduled decision – to increase the repo rates by 40 bps, bringing them to 4.40%. Overall, this was expected, as inflation has definitely moved into the threatening zone. Unfortunately, for home buyers, this hike signals an imminent end to the all-time low interest regime, which has been one of the major drivers behind home sales across the country since the pandemic began.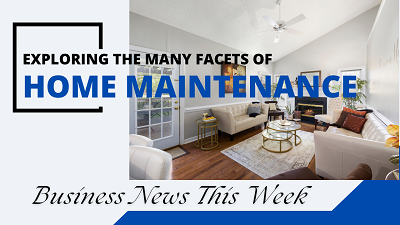 Moreover, rising interest rates and inflationary trends in basic raw materials in construction including cement, steel, labour cost etc. will add to the burden of the residential sector, which did significantly well in the previous quarter – Q1 2022.
This rise in interest rates will ultimately impact overall acquisition cost for homebuyers – and may dampen residential sales to some extent. The possibility of overall price hike was also highlighted in ANAROCK's recent consumer survey wherein at least 56% of the respondents felt that property prices will increase in 2022.
A deep dive revealed that a price rise of >10% will have a 'high impact' on residential sales and <10% rise will have a 'moderate-to-low impact' on sales. The current sales velocity will thus be impacted by rise of >10% in overall acquisition costs..