As a step towards inspiring, educating, and motivating children to act, a special assembly was held on 22nd April 2022 by the students of Summer Fields School to celebrate Earth Day.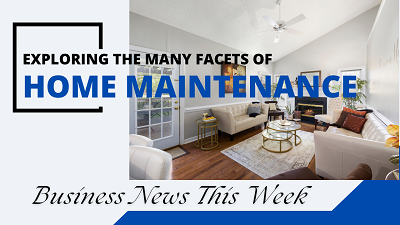 The celebration helped students to learn simple yet clear that we should keep our environment clean and we should plant more trees for making active progress to restore our earth's natural ecosystems. The message of the assembly was beautifully manifested through thoughts, role play, poetry, music, and dance performances.
Vinamrata Chawla,Std VII, said,  "The Earth Day activities today have helped me to reflect and think as how I can save my planet. We need to be a green team and together will my friends, I will try to conserve energy and save natural resources."
A wide range of activities had been organised for students such as yoga with nature, nature craft clay workshop, sapling plantation, seed bombing, and video conferencing of students of India and Ukraine so that they understand the need to restore Earth's environment to its former glory. The students got inspired to save, love, and respect Mother Nature with all their hearts and soul.
Ahana Bhattacharjee, STD V said, "In school, we celebrated Earth day and in the assembly, I learned and realised that now it is our turn to invest in our planet and make it a happier and healthier planet."

On this occasion, Ms.Soumya Taneja, Head-Junior School, Summer Fields School said, "Summer Fields has always been a very environment-friendly school and we have always worked on implementing sustainable ways in our curriculum and surroundings. As we celebrate Earth Day each child has been sensitised through various activities to protect the planet and be responsible and aware global citizens."