Greater Noida:
A workshop on 'Self Defence for Women' was organized at United College of Education, affiliated with Guru Gobind Singh Indraprastha University by the BA(JMC) Department on 23rd April 2022. A second-degree black belt from the Taekwondo Federation of India and an expert from Saint Stephens Taekwondo Club, Mr. Rahul Kumar, a Chartered Accountant at ICICI Bank was invited as a guest speaker who briefed the students about the importance of self-defence and priming the useful techniques.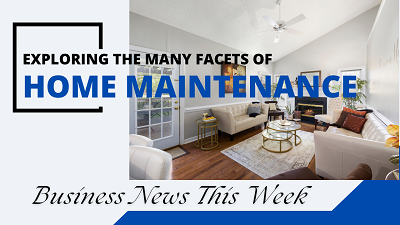 The event focused on the self-defence techniques highlighting cases of gender violence, in a country like India where women are considered easier targets. Mr. Rahul Kumar shared his experience of being four times state gold medallist and receiving a scholarship in Taekwondo.
Hearing about his interesting career experience, students learnt that, "Self defence is the potential to safeguard yourself in need of being invulnerable. To be strong enough to handle the situation, fit enough to fight for thy self and bold enough to know the weakness of the other person."
Mr. Rahul Kumar made the event attractive enough by teaching the students self-defence techniques and making them aware of the world. The event also provided students with the opportunity to share their own experiences.
The United Group, founded by the late Shri Shiv Ram Das Gulati in 1951. The Greater Noida campus has a great advantage of being in the NCR region which is the home ground of the corporate giants making it simpler for the students to gain practical work experience along with classroom education. The event is under the supervision of the senior batch of the media department with their faculty coordinators inside the college.