Falmec's Spazio Cookerhood by Hafele, amplifies the features of a suspended hood. The term 'spazio' refers to space in Italian and as its name suggests, this cooker hood's versatility is a key point that has been reached by increasing available room around the hood, allowing use on multiple levels for a complete and dynamic experience.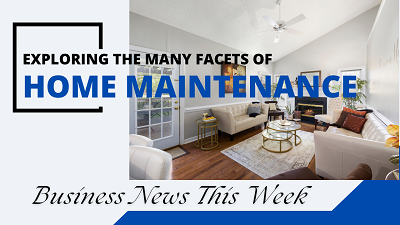 Spazio comes equipped with USB ports and electrical sockets to recharge your electronic devices while having them at your fingertips and a holder to support a tablet or a book so that you can view all your recipes, online tutorials and information from a safe position.
The hood also offers the possibility of housing a small indoor garden designed for the cultivation of aromatic plants thanks to the presence of a light that stimulates photosynthesis, thus encouraging their growth.
Spazio is equipped with Falmec's patented Circle.Tech technology with filter units that combine the suction with the filtering process in a single body and evenly distribute clean filtered air back into your kitchen without the loss of internal temperature. The compact size and the minimum volume of Circle.Tech allows the cooker hood to have a minimum thickness, that perfectly matches the new design trends. The kitchen space is thus optimized, while creating a more pleasant and functional environment. In 2020, Spazio has been recognized with the prestigious 'Compasso d'Oro' Award by the world-renowned ADI Design Observatory.