(New Delhi, June 2022) In celebration of the legendary Dragon Boat Festival, the culinary team at Shang Palace has thoughtfully crafted a selection of traditional flavours available from 3 June until 10 June 2022.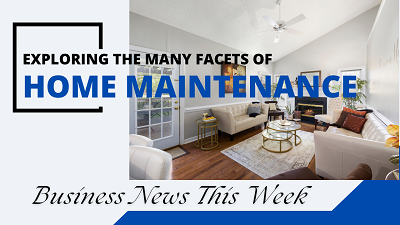 While the Dragon Boat Festival has been a long-standing festival, it brings the message of new hope and vitality. The Dragon Boat Festival is popularly known as 'Rice Dumpling Festival' and it falls on the fifth day of the fifth lunar month.
The Executive Chef Gagandeep Singh Sawhney has crafted a seven-course festive set menu for lunch and dinner.
This Dragon Boat Festival, guests are invited to delight in the collection of handcrafted dumplings such as Pork Glutinous Rice Dumpling, Crab Meat Dumplings, Chicken in Banana Leaf Pocket and Seasonal Vegetable Coriander Dumpling. Savour tradition with the festival's signature preparation, Zongzi – Sticky Rice Steamed with Pork in Bamboo Leaf Wrap.
The other highlights of the menu includes Calamari Salad, Honey Smoked Pork Ribs, Sichuan King Prawn, Homemade Spinach Tofu Mapo, Black Pepper Udon Noodles, Wok Fried Scallops with Asparagus and more.
Guests can indulge in a special set menu or savour their favourite individual portions from the a la carte menu.
For more information, guests may call (91 11) 4119 1040 or email shangpalace.slnd@shangri-la.com
Shangri-La Eros New Delhi remains committed to providing a safe environment for all through Shangri-La Cares, the Group's global safety programme. Comprising a range of enhanced protocols and measures designed to ensure colleagues work with peace of mind and guests can confidently enjoy the moments that matter most.