Bangalore, August 2022: LISAA School of Design managed by CREO Valley School of Film and Television , Bangalore, hosted a two day event "OPEN DAYS", showcasing the work of students from various departments. The event was a kaleidoscope of fashion, film & design .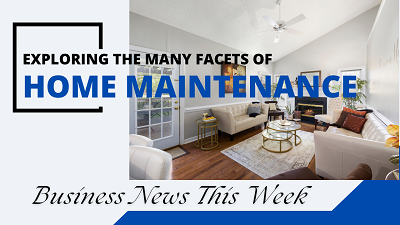 A fashion show with a unique theme "My Life" was held on the first day for which the design inspiration came from transformation garments to depict how "Self Image" is so different from what we portray to others. The students showcased a range of vibrant outfits, with a total of 80 garments. There was an interactive display of fabric and textile, showcasing various embroideries and fabrics of India.
There was a panel discussion on how Augmented Reality and Virtual Reality have brought about a revolution of sorts in the realm of fashion and design. Expert panelists shared ideas on the same.
The major highlight was application of Augmented Reality (AR) & Virtual Reality (VR) Animation, Metaverse and Virtual Production. The use of AR/VR in fashion allows reduced wastage while putting together a garment. With the technology boom, designing for someone can be done sitting anywhere around the world. With various softwares such as Unity, Clo3D it has become easy to mimic the garments, exact qualities, fall and texture .
This year's theme "Science & Art" depicted some of the Art installations, Kinetic Sculptures, Fashion collection inspired by hockey "One man army" to depict the fighter spirit of being a champion. A few other were unique typopraphy project which was inspired by Yakshagana, the folk art of Karnataka was included and Navrasa based installasions.
Commenting on this event Avi Keswani, Co-Founder &; Director, LISAA School of Design Bangalore said "We are happy and excited to set the stage open again for our students. We have the OPEN DAYS event every year but for the past 3 years we could not do anything special. Now with this event our graduating batch got an opportunity to showcase their innovative work which was thoroughly appreciated and enjoyed."

A photography exhibition on Saturday showcased some excellent portraits and landscapes being captured by the students. Gracing the event, renowned film actress, Ms Sonu Gowda, said "I'm so thrilled to be a part of this event.

It is heart warming to see the passion with which these students have created ."
There were also over 20 short films screened during the event which were directed by the institute students