New Delhi, 10 November 2023: Airtel Payments Bank, India's only profitable multi-segment fintech operating at scale with a banking license, today announced its consolidated results for the second quarter ended September 30, 2023.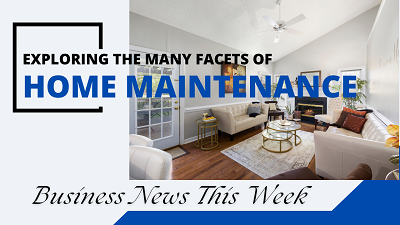 The Bank witnessed a strong growth trajectory with revenues at Rs. 427 crore, up 39% YoY, while net profit stood at Rs. 7.7 crore, up by 157% YoY. During the quarter, the Bank's Monthly Transacting Users (MTU) grew to 58 million, boosting customer deposits, which grew by 52% YoY to Rs. 2,060 crore. The Bank's annualised gross merchandise value (GMV) is over Rs. 2500 bn.
The growth in revenue and MTUs is driven primarily by an uptake in the Bank's savings bank accounts.
Anubrata Biswas, MD and CEO of Airtel Payments Bank said, "We have yet again delivered a strong quarter on the back of strong & innovative product offerings, an unwavering customer's trust, a state-of-the-art technology and an unmatched distribution network that benefits millions of customers in the country. The success we have attained reaffirms the viability of the payments bank model, underscoring its pivotal role in addressing the digital and financial inclusion needs of India. We are well poised for sustained growth and remain committed to advancing our reach."
With Safety being a prime concern in this digital world, customers have found the Bank's safest digital account offering beneficial, with a higher number of customers using it as their secondary account for daily and monthly payments. Airtel Payments Bank continues to register healthy demand for its digital offerings and customised account plans.
Airtel Payments Bank has pronged its business into three segments to serve the customers and businesses across the geography – the Urban Digital, the Rural Underbanked, and Industries and businesses. The Bank offers a complete end-to-end digital banking solution along with a bouquet of digital financial services – Insurance, lending, and investment solutions. Airtel Payments Bank now processes over 7 billion annualised transactions across its platforms, making it the fastest-growing digital bank. The Bank is solving the problem of access by taking banking to the deep rural pockets of the country with the largest retail banking network of 500,000 neighborhood-banking points. Today, Airtel Payments Bank is also the largest micro cash player in the country, with more than 3,000 corporate partners. Here the Bank is in a rare space of solving for last-mile cash digitization by utilizing its distribution and technology.