Bangalore, 9th November, 2023 – GOVO, a new competitor in the audio tech industry unveiled its collaboration with the latest season of India's most popular rap reality television series, MTV Hustle 03 Represent. Stepping in as the co-sponsor, the brand is expected to enhance the influence of this sensational show, propelling India's rap culture to significant heights.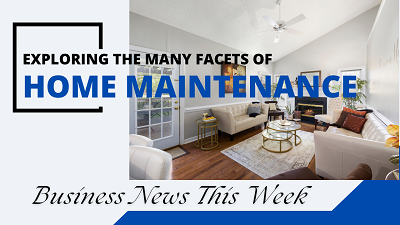 MTV Hustle, renowned for its leading role in elevating the rap genre in India and propelling it onto the global stage, returns with its third season to capture audiences across the globe. This production by the iconic entertainment brand MTV stands as India's premier rap arena, where emerging talents are groomed into industry-ready rap professionals. As a driving force behind the growth of India's flourishing rap scene, the show has consistently provided a nationwide stage for undiscovered talents, celebrating the art of self-expression that deeply resonates with the youth. The season's resounding call to action, "India Ab Tumhari Baari," stands as a tribute to the representation of youthful Indian culture and identity, synergizing the union of two influential brands.
Expressing his enthusiasm about this collaboration, Varun Poddar, Founder of GOVO, commented, "We are thrilled to partner with MTV Hustle 03 Represent, a collaboration that perfectly aligns with our unwavering passion for music and our commitment to delivering unparalleled bass experiences. At GOVO, we're dedicated to elevating audio quality, and teaming up with the dynamic platform of MTV Hustle fulfills our long-held dream. As we introduce our new range of soundbars to the world through this iconic show, we're eagerly looking forward to helping shine India's extraordinary talent this season."
This collaboration encompasses active integration within the show, making its presence felt through various channels, including on-set features and organic mentions by contestants. Additionally, the audience will be engaged with exciting hamper giveaways during the show, enhancing the overall experience.