New Delhi, 22nd June, 2022: Avni- feminine care & hygiene startup brand has announced the launch of a subscription model for its wide range of product offerings. This subscription model has been launched as a response to the rising demand and customer base for Avni's products.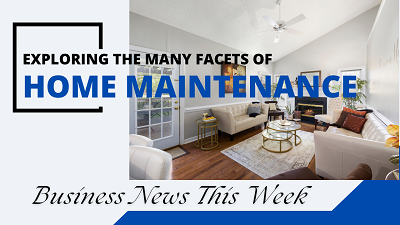 Inspired by Grand Moms and Ayurveda, Avni provides well-researched and conscious products right from menarche to menopause. Avni offers subscriptions on various menstrual hygiene products for women which are skin-friendly, environmentally friendly, and chemical-free at the same time.
The array available for a subscription includes popular products to make menstrual hygiene a regular practice and extend further affordability to its users. There are various subscription options that customers can select, like subscription for delivery every month or every 2 months or every 3 months. The original price for the Natural Cotton Sanitary Pads (12 pads) which absorbs 1.5x more leaks is Rs.219/ per 12 pads, and the amount required to pay after the subscription can be as low as Rs.133 for 12 pads.
"We at Avni are glad to announce our subscription service model as it will enable our shoppers with a convenient, personalized, and a more affordable way to buy what they need regularly. The initiative is not only to empower women but to make the hygiene ritual more manageable and effective. We will soon be launching similar subscription offers for all other products also," said Mrs. Sujata Pawar- Co-Founder, Avni- a menstrual healthcare startup.
Avni as a menstrual hygiene startup has been actively vocal about creating awareness around the challenges associated with menstrual cycles and the taboo generally associated with it. Avni's subscription offer comes immediately after Avni affiliates with OneGreen- an environmentally friendly e-commerce brand.