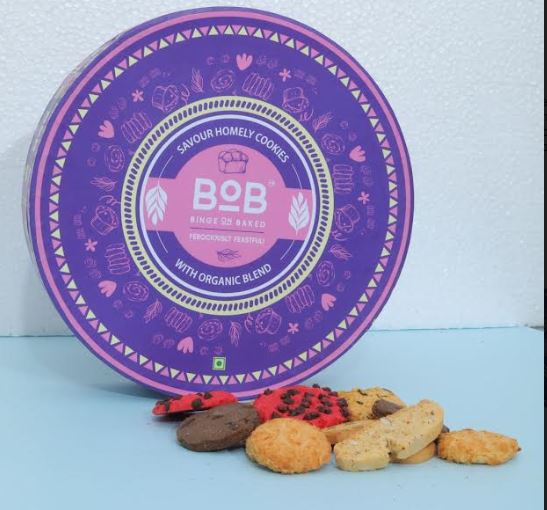 New Delhi – Binge on Baked (BOB), one of the fastest-growing snack brands, introduced exclusive Diwali hampers containing assorted delicacies. These fervently curated hampers feature a delightful experience of freshly baked cookies, biscuits, rusks, and tea cakes, offering a range of scrumptious verities to gratify every palate.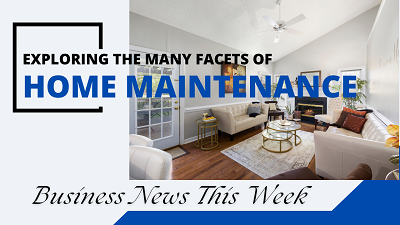 "Diwali is a time of joy, love, and togetherness, and our all-new Diwali hampers and festive packs are designed to enhance these precious moments," expressed Riddhi Baghat, co-founder of BOB. "We believe that snacks can be both healthy and tasty, and our hampers embody this philosophy perfectly. Also, this festive season, we want to offer something unique that combines the essence of our rich heritage coated with modern flavors. We invite everyone to celebrate Diwali with BOB and create unforgettable memories with their loved ones."
Customers can conveniently purchase these exclusive hampers through BOB's social media pages or by visiting their on-location store. With a seamless online shopping experience and the option to explore the products in person, BOB aims to make the Diwali gifting and snacking experience both accessible and enjoyable for all.
With a legacy of over 225 years and led by the eighth generation of Bhagat Halwai, BOB is steadfast in its mission to revolutionize India's food and snacks sector. By combining classic recipes with modern flavors, BOB's diverse product portfolio caters to the discerning taste buds of the new India. Each item is meticulously crafted with the finest ingredients, ensuring every bite is a testament to quality and purity.
With prices ranging from Rs.550 to Rs.2000, BOB's Diwali hampers are the perfect choice to create memorable moments and make loved ones feel truly cherished.