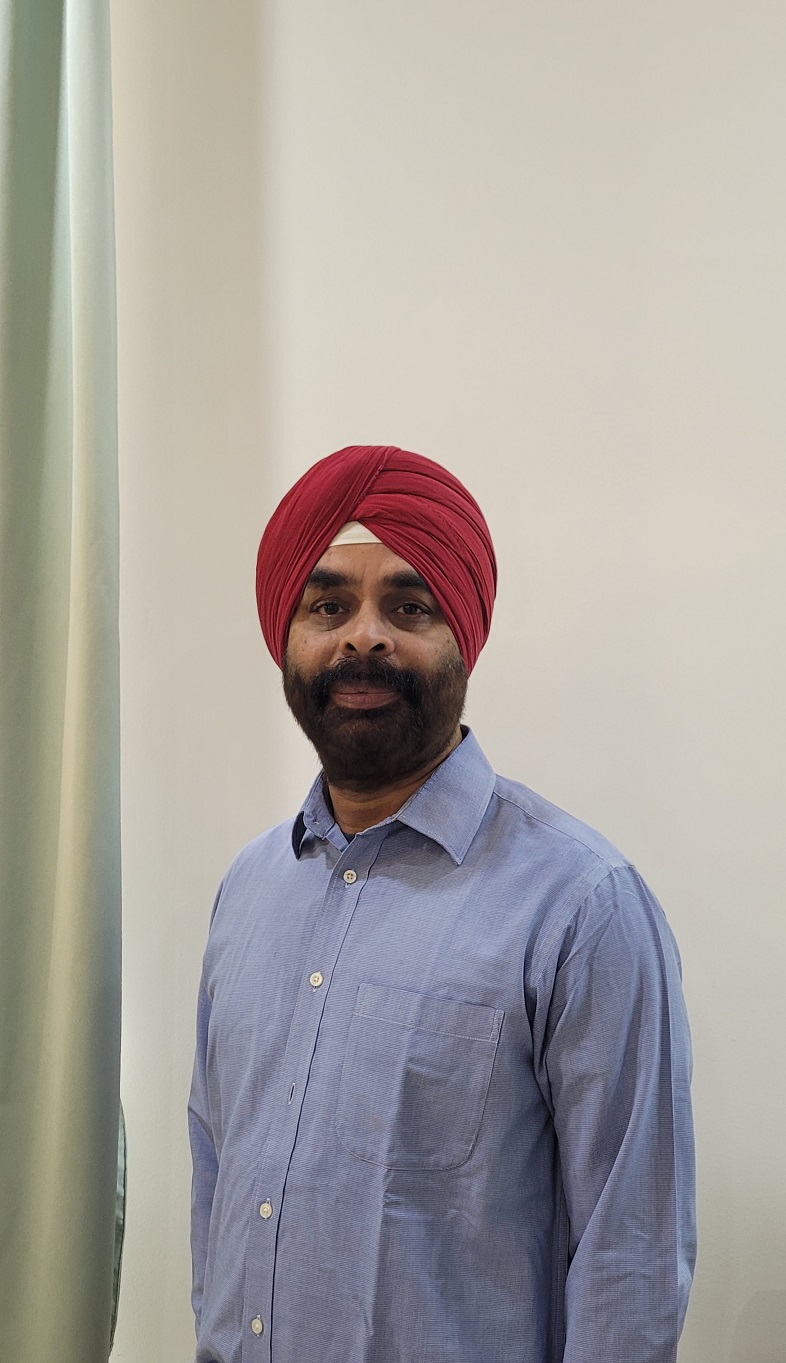 National, 9th November 2023: Computer Maintenance Agency (CMA), a leading provider of computer maintenance and support services is thrilled to announce the appointment of Sukhbir Bhatia as their new Chief Executive Officer (CEO). Mr. Bhatia is an extremely well-liked figure in the IT sector and is renowned for his abilities in business development, operations, and company strategy. In addition, over the years he has proven to be a huge supporter of innovation and excellent customer service.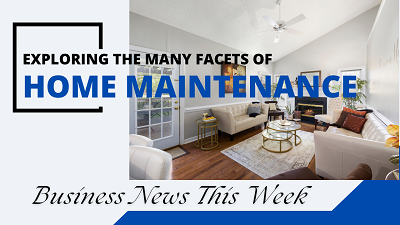 Mr. Sukhbir Bhatia brings over 27 years of experience in various industries, including 14 years in executive leadership roles. Before becoming a part of the Computer Maintenance Agency, he served as a Sr. Vice President at Atria Convergence Technologies Pvt Ltd. ACT (Atria Convergence Technologies Ltd.) strives toward the objective of being the most renowned residential entertainment, education, and interactive services firm that creates dramatic social revolution and delights and empowers clients.
Vikas Sharma, Founder and Director, of Hi- COM (Parent company that acquired CMA), "We are excited to introduce Sukhbir Bhatia as a new CEO. He will bring in a new perspective and creative ideas to steer the future of our business. He has a track record of leadership and commitment to organizational goals. The change signals an exciting new chapter in our journey, and I am confident that Mr. Bhatia will lead us to greater heights while encouraging expansion and long-term success. We will approach this new era with vigor, peace, and firm dedication to our goal."

Sukhbir Bhatia, CEO of CMA, Hi-COM (The parent company which acquired CMA) expressed their enthusiasm, stating, "It is a delight to be named as a CEO of CMA. CMA is a reputable business that has a long history of offering top-notch client support. I'm thrilled to steer the business into the future and support our clients in realizing their commercial objectives. I'm excited about the opportunity to make a significant contribution to an organization that is quickly becoming a leader in its industry. I seized a fresh chance and am thrilled to work with CMA. As the company's CEO, I will be starting over and taking on more responsibility for its recent expansion.
With his depth of expertise and leadership, we are confident in the bright future ahead. We anticipate reaching new heights for expertise and innovation in this field under Sukhbir's guidance.