New Delhi, 10 November – Diwali, the Festival of Lights, is a time of immense joy and significance for all of us. As we celebrate the festival of lights & return of Lord Rama to Ayodhya, Nexus Select CITYWALK, the heart of shopping and entertainment, is thrilled to announce our spectacular Diwali 2023 decor theme: 'Sustainability'.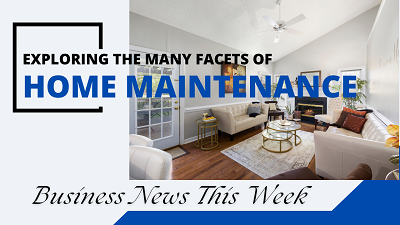 At Nexus Select CITYWALK, we understand the importance of preserving our rich cultural heritage and embracing the values of environmental sustainability. This year, our decorative display is dedicated to capturing the essence of the significant event of Lord Rama's return, while also promoting the cause of sustainability.
Inspired by the legendary Pushpak Vimana, a celestial flying chariot mentioned in the ancient epic Ramayana, we proudly present a stunning portrayal that will feature the grand palace of Ayodhya, graceful peacocks, and the mythical flying vimana. This exquisite decoration pays homage to the rich heritage and spiritual significance of Diwali, bringing forth its enchanting beauty in a novel and sustainable way.
What makes this year's Diwali decor truly unique is our commitment to sustainability. We are proud to introduce a one-of-a-kind installation made entirely from recyclable and environmentally friendly materials. We aim to bring together the beauty of our traditions with our responsibility towards the environment.
The sheets used in this installation have been carefully chosen to ensure they are not only visually appealing but also aligned with our sustainability goals. These sheets will be upcycled and reused to create other beautiful creations, minimising waste and reducing our ecological footprint. By doing so, we hope to inspire our visitors to make conscious choices that benefit both our cultural heritage and our planet.
We invite everyone to come and witness the magic of Diwali at Nexus Select CITYWALK this year. Immerse yourself in the glorious decorations while appreciating the commitment to sustainability and the efforts made to celebrate our heritage and the environment in harmony.
Diwali at Nexus Select CITYWALK promises to be a celebration like no other, where tradition and sustainability come together to create a memorable and conscious experience for all. Join us in embracing the spirit of Diwali and leaving a lasting legacy for future generations