VitrA, a renowned bathroom solutions provider from Eczacıbaşı Building Products Division, is set to redefine bathroom design with its newest offering, the ArchiPlan collection. Every project is unique and has different needs. To meet these needs, the ArchiPlan collection is carefully designed by Design Studio VitrA. An ideal solution for homes, hotels, restaurants, cafes, and bars, especially those with smaller bathrooms. This collection of bathroom furniture, sanitary ware, and accessories offers smart, durable solutions to enable seamless planning.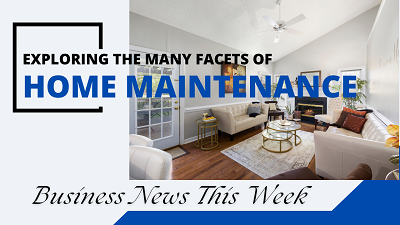 The VitrA ArchiPlan collection is hardwearing and durable without compromising on aesthetics or functionality. The minimal gap between the washbasin and the bathroom furniture provides extra protection, preventing water damage to the furniture. Featuring stylish open and closed storage options, ArchiPlan stands out with a wide range of designs. Matt stone grey and white choices help create either a cozy or cool atmosphere.
Reflecting the design philosophy of the ArchiPlan collection, maximized storage spaces turn bathrooms into living spaces. The collection offers ultimate convenience with storage solutions in the cabinets and drawers, along with metal shelves. By not limiting the available space within the cabinets, the metal shelves add extra storage solutions that are flexible and customizable. Using these next to the washbasin or especially above the WC opens up the space, even in smaller areas. Born from an elegant blend of black metal and ceramic, this accessory unit with a ceramic shelf offers extra space for everyday items.
Specifically designed to save space in smaller bathrooms, the compact style of the ArchiPlan collection fills inefficient spaces perfectly by integrating the washbasin and WC in the same unit. This enables both the WC and the washbasin to fit in an area of just 150 cm. It offers a clean look thanks to its compact design, which hides the cistern inside the furniture.
The vanity basins stand out as being visually distinctive, offering an efficient space solution. The washbasin units with a double-mixer in one basin offer ideal solutions for communal areas or larger families, again saving space. It is built with precision and simplicity; the washbasins with a metal pedestal meet the needs of various spaces without compromising on style.
This collection features bathrooms that integrate ergonomic principles into their design, resulting in efficient and practical solutions tailored for compact spaces. This design approach promotes a sleek and organized appearance, enhancing functionality and comfort, all while exuding a sophisticated, contemporary, and visually pleasing atmosphere.