Bengaluru, November 10, 2023: Elgi Equipments (BSE: 522074 NSE: ELGIEQUIP), one of the world's leading air compressor manufacturers, concluded the fifth edition of its annual #WhatsYourFinishLine challenge. The 21-day-long fitness challenge ended on November 5, 2023, bringing together 1644 employees and channel partners across the globe with the shared objective of advocating for comprehensive wellness and a lifestyle focused on health.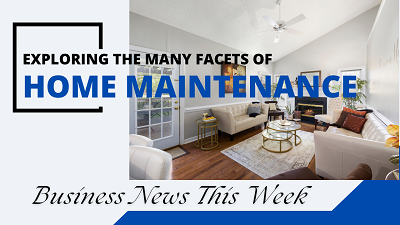 This year, as an expression of its dedication to a greener environment, ELGi implemented the 'Green Champion' program, ensuring every participant is rewarded with the planting of a mahogany tree. Close to two thousand neem or mahogany trees will be planted later this month in Appanaickenpatti, Coimbatore. It is estimated that these carbon storage heroes will sequester approximately 13200* metric tons of carbon dioxide equivalent as they grow over the next decade.
The 5th edition of the #WhatsYourFinishLine challenge saw 154 teams with participants from 26 countries collectively log 225.5 million steps via running, walking, and jogging. The challenge also focused on providing participants with a holistic view of their fitness journey, i.e., mood tracking, hydration monitoring, and mindfulness sessions, aside from interactive lifestyle improvement and wellness sessions led by award-winning Holistic Nutrition – Integrative and Lifestyle Medicine Expert, Luke Coutinho, and Dr. Almos Sajjath, an ISSA-certified health, and fitness consultant.
Later this year, Elgi Equipments will power the 11th edition of the Coimbatore Marathon 2023, which is scheduled to be held on December 17, 2023.
*Based on data from the World Agroforestry Centre's "Agroforestree Database," the sequestration amount is estimated at 13,200 metric tons of carbon dioxide equivalent (tCO2e) over ten years for close to 2000 mahogany trees. This calculation is made under the assumption that the typical tree height is 15 meters, and the diameter can reach up to 90 centimeters.