Bangalore, 10th November 2023: Nayara Energy, a leading downstream Energy Company, today announced the launch of its annual special festive scheme, 'Sab ki Jeet Guaranteed', with the primary objective of providing its discerning customers with a unique and rewarding experience. As part of this initiative, every customer will not only enjoy a special festive season but also receive Assured Fuel vouchers of up to 1000/- on petrol purchases of 200/- and above. In addition to the fuel vouchers, customers will also have the opportunity to win coveted prizes, including a range of items from smartphones, 2 wheelers to cars. This effort is geared towards enhancing the happiness of reuniting with dear ones during the festive season. Festivals have always served as occasions for uniting people, and Nayara Energy is thrilled to be a part of nurturing this heartwarming custom.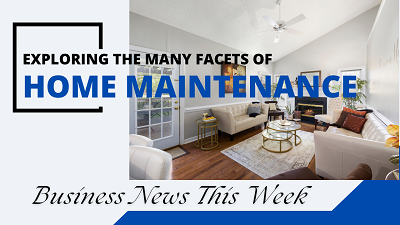 "Throughout the festive season, Nayara Energy remains wholeheartedly dedicated to bringing an abundance of joy and celebration to our cherished customers. Our core objective with the 'Sab ki Jeet Guaranteed scheme is to elevate the delight and excitement that is intrinsically associated with the celebratory mood. This initiative underscores our unwavering commitment to ensuring our customers have an exceptional festive season", said Madhur Taneja, Chief Marketing Officer at Nayara Energy.
Below are the salient features of this scheme:
Guaranteed Instant Fuel Voucher: Customers will receive an instant fuel voucher after making a minimum purchase of Rs. 200 on petrol, on their 1st and 4th fueling,
Chance to Win Prizes: In addition to pasted FUEL VOUCHERS, customers have the thrilling opportunity to win items like smartphones, two-wheelers, and even cars. Each fuel purchase of Rs. 200 or more entitles the consumer to an automatic entry into a lucky draw where these amazing prizes are up for grabs.
Nayara Energy is at the forefront of innovation and customer-driven initiatives in the energy sector. The company continually strives to enhance the customer experience with innovative programs and offerings. Whether it's through unique promotions, sustainable practices, or cutting-edge technologies, Nayara Energy is dedicated to delivering value and excellence in the ever-evolving energy landscape, ensuring a brighter and more sustainable future for all.