Novotel Mumbai Juhu Beach is delighted to announce the much-anticipated revamp of its iconic beach-facing outlet, Gadda Da Vida. The beach-facing outlet, long-celebrated for its mesmerizing sunsets, promises an enhanced and unforgettable sundowner experience in the heart of Mumbai.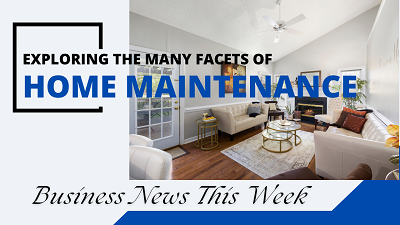 Nestled along the picturesque Mumbai shoreline, Gadda Da Vida offers unparalleled views of the Arabian Sea, transforming your evenings into unforgettable moments. The revamped Gadda Da Vida boasts a laid-back ambiance with a mix of high table seating, plush sofas, and cozy bean bags, complemented by rustic chandeliers for the perfect sundowner lounge experience. With electrifying DJ sets, and a diverse music line-up spanning Jazz, EDM, and Retro genres, the chic sea lounge sets the stage for an unforgettable evening, with the Arabian Sea as your backdrop.
In a nod to evolving culinary preferences, Gadda Da Vida is proud to introduce a delectable vegan menu. Highlights include the indulgent Meat-Free Burger and the calorie-friendly Vegan Thai Kaprow Bowl. The menu also features vegan versions of favorites like Chicken Keema Samosa, Chicken Nuggets, and Chicken Shami Kebab. For those who prefer classic delights, the menu continues to offer a diverse array of culinary experiences, from Indian Appetizers to Mumbai classics, all culminating in a sweet crescendo of irresistible desserts.
"We're thrilled to unveil the revamped Gadda Da Vida and our enticing new addition of a vegan menu. It's not just about a dining experience; it's an invitation to savor the future. With the stunning backdrop of the Arabian Sea, we're creating a space where indulgence meets conscious choices. We believe in providing our guests with a taste of the extraordinary, both in cuisine and in the breathtaking views. Welcome to a world where luxury harmonizes with sustainability, where every bite is a step towards a brighter tomorrow." – Vishal Gupta, General Manager, Novotel Mumbai Juhu Beach.
Whether you're in search of a tranquil evening, a blissful sundowner, a lively nightlife experience, or simply mesmerizing views of the Arabian Sea, Gadda Da Vida promises an unforgettable experience for all.