[New Delhi, 8th Nov] GoKwik, India's leading eCommerce enabler has partnered with Easebuzz Payments Platform to provide brands with a holistic suite of payment solutions. As GoKwik's Smart COD Suite offers COD intelligently while keeping RTO in check, this strategic collaboration with Easebuzz is enabling online payment acceptance through diverse options such as UPI, Credit Cards, Debit Cards, eNACH for EMI and Wallets, with industry-best payment success rates.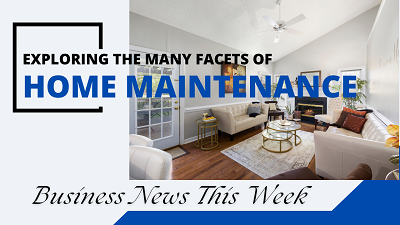 By leveraging their combined expertise, Easebuzz, and GoKwik are offering brands the opportunity to significantly upgrade their customer payment experience in prepaid and cash-on delivery alike. As a result of this collaboration, GoKwik has achieved the industry's best success rates on its prepaid payment suite, especially on UPI which is the second most preferred payment mode after cash on delivery (COD) in the eCommerce industry.
In addition to this, GoKwik and Easebuzz are also committing themselves to providing a seamless and hassle-free onboarding experience for businesses, automated reconciliation of transactions, 24×7 merchant support, same-day settlements, and instant refunds thereby bringing operational efficiency for merchant brands on the GoKwik network.
"We are committed to providing our partner brands with means to enable their high-speed growth. This partnership with Easebuzz is one of the core steps in that direction. With an Easebuzz-powered holistic payments solution at the core of our intelligence-backed checkout, brands have witnessed significant success across the shopping funnel. As the festive season reaches its prime, this collaboration will continue to prove fruitful for our partner brands' success during this period and beyond as target shoppers continue to access both prepaid and COD payment modes." says Chirag Taneja, Co-Founder & CEO, of GoKwik.
This partnership will help D2C brands make the most of the ongoing festive season as they will be able to drive higher conversions & payment success rates during the peak traffic period. It is estimated that there will be a spike of 25-30% in sales volumes in this quarter versus the last one. It is also estimated that this year, 44% of the shoppers will spend twice as much as they did last year.
"We are delighted to support GoKwik in their mission to revolutionise the eCommerce landscape. Through our technology solutions and comprehensive payment APIs, we are offering GoKwik merchants the ability to accept online payments through multiple modes and experience best-prepaid success rates. We are also providing them a seamless onboarding process, enabling their merchants with a superior shopping experience," said Rohit Prasad, MD & CEO, of Easebuzz.