Bengaluru, 07th November 2023: GROHE Intellekt, an IP of GROHE India, a leading global bathroom solutions and kitchen fittings brand, hosted an insightful ShopTalk on 'Building With Tech' in collaboration with Ladies Who Lead (LWL). The exclusive ShopTalk, themed 'Building With Tech,' offered a unique platform to empower and inspire women professionals.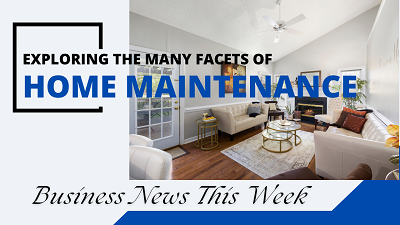 ShopTalk was hosted at The LIXIL Studio in Bengaluru. The event witnessed an engaging discussion featuring industry experts like Isha Sapra, co-founder of Ausper, Manije Kelkar, founder and director of Goalkeep, and Sneha Mishra, founder of Social3.
The ShopTalk was designed with interactive Q&A sessions and engagement opportunities, attended by 40 + members from LWL and the Architecture Community specially invited by GROHE. Attendees delved into the intersection of business and technology, exploring strategies to harness tech for accelerated business growth and drawing inspiration from the compelling stories of Ausper, Goalkeep, and Social3. Through strategic collaborations and thought leadership, GROHE aims to amplify opportunities for women in the architectural landscape.
Bobby Joseph, Leader, LWT India, and Subcon, said," The ShopTalk event offered a collaborative space for women architects to learn, network, and drive meaningful conversations on the transformative potential of technology in the architectural realm. Time and again, we organize various events for the Architectural and Design community, and this ShopTalk has offered an exemplary opportunity for the women professionals of this community. This one-of-a-kind event exemplified the commitment of GROHE Intellekt and LWL to champion diversity, knowledge-sharing, and innovation within the architecture and tech spheres."