Date: November 2, 2023, A recently released report by the Ministry of Road Transport and Highways (MoRTH) has revealed alarming statistics regarding road accidents in 2022, with over 50,000 individuals losing their lives in bike accidents due to not wearing helmets. The report, titled 'Road Accidents in India – 2022,' disclosed that 71.3% of these fatalities were drivers, and 28.7% were passengers.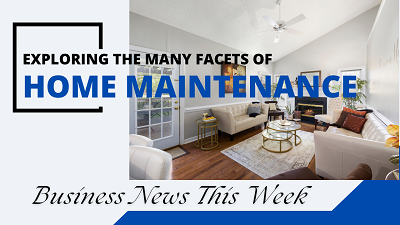 The study highlights a 9.4% increase in fatalities and an 11.9% year-on-year rise in accidents. Furthermore, the number of people injured in road accidents surged by 15.3% in 2022 compared to the previous year.
Two-wheelers remained the highest contributor to both accidents and fatalities for the second consecutive year. In contrast, light vehicles, including cars, jeeps, and taxis, came in a distant second place.
According to the report, the majority of these tragic incidents occurred in rural areas, accounting for 68% of road accident deaths, while urban areas contributed to 32% of total accident deaths.
President of the Two-Wheeler Helmets Manufacturers Association, Rajeev Kapur expressed deep concern over these alarming statistics. In a statement, he urged state governments to take immediate action by enforcing mandatory helmet-use laws, emphasizing that it is high time for stringent measures to be implemented to save lives.

"Despite the Government of India having established a law, there remains a severe lack of enforcement," said Mr. Kapur "Mandating helmet use is within the purview of the states, and unfortunately, many have not taken this matter seriously, leading to countless preventable deaths."

Mr. Kapur further pointed out that the issue extends beyond just government enforcement. "It is concerning that there are unscrupulous helmet sellers on almost every street corner, contributing to the problem. They manufacture and sell fake and spurious ISI helmets that not only fail to protect riders but also increase the chances of head injuries."

He stressed the importance of raising awareness about the necessity of ISI parameter helmets and the dangers of substandard options. "Manufacturing a genuine ISI parameter helmet involves considerable costs, making it impossible for anyone to sell a helmet at the remarkably low prices, such as Rs 200, as seen even in the capital city of Delhi."
The report also noted that Tamil Nadu recorded the highest number of road accidents on national highways in 2022, followed by Madhya Pradesh, while Uttar Pradesh reported the highest number of individuals killed in road accidents. These findings underscore the urgent need for immediate action to promote helmet safety and reduce road accident fatalities.
The President's call for stricter enforcement of helmet laws and the crackdown on counterfeit helmets reflects the critical need to address this pressing issue and save countless lives on India's roads.