Ponte Vedra, FL, November 02, 2023 , Women and men have been suffering from hair loss from COVID-19 and the stress of the virus for over three (3) years now. Salsivé Wellness Lab invites you to visit their new location and experience their cutting-edge methods and technology for PRP hair restoration. Salsivé was founded by two (2) internal medicine physicians that use restorative medicine to help rejuvenate and restore the health of men and women inside and out.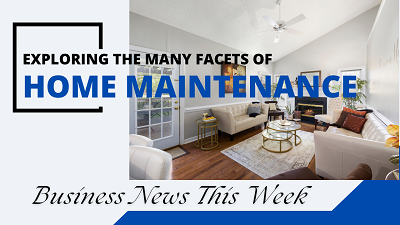 Dr. Amreeta Singh and Dr. Stephanie Salas have a combined 36 years of practicing medicine and are expanding their services to provide:
· Hair loss restoration with Platelet – Rich Plasma
· Microneedling skin treatment with Platelet – Rich Plasma
· Medical Grade Skincare & more
What causes COVID hair loss?
Hair loss from SARS-CoV-2 patients who experience infection may notice clumps of hair falling out while combing or washing their hair in the shower. The phenomenon is known as telogen effluvium.
When does hair loss after COVID typically occur?
"According to published reports, hair shedding following COVID-19 infection can occur a little sooner than average. Instead of three months from an inciting event, it may be closer to two months." -University of Utah
New reports of COVID-19 is already seeing a resurgence this fall. This is the best time for you to seek help with restoring your hair loss and to prevent future hair loss. Give Salsivé Wellness Lab a call to book your consultation to restore your hair loss and bring back your confidence.