Kolasib: ICICI Bank has set up a branch at Diakkawn in the Kolasib district. The first branch of the Bank in the district has an ATM–cum-Cash Recycler Machine (CRM) to offer cash deposit and withdrawal services to the customers around the clock.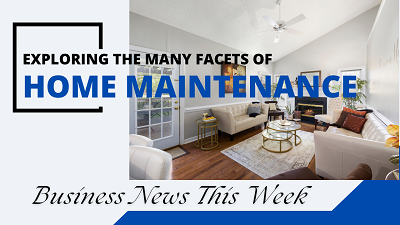 Mr. John LT Sanga, MCS, Deputy Commissioner, Kolasib inaugurated the branch.
The branch offers a comprehensive range of accounts, including savings and current accounts, trade and forex services, fixed and recurring deposits, loans- business loans, home loans, personal loans, auto loans, and gold loans– along with remittance and card services. It operates from 9:30 A.M. to 3:00 P.M. on Monday to Friday and on the first, third, and fifth Saturdays of the month.
ICICI Bank services its large customer base through a multi-channel delivery network of branches,