National, November: Keventers, the creator of iconic milkshakes, is all set to enter the festive season with a bang! Celebrate joy and togetherness, with "Keventers Karnival", a special festive menu that brings an assortment of Keventers limited edition flavors in delicious Hot Chocolates, Milkshakes, and Ice Cream sundae. This festive menu is a combination of delectable and distinct flavors, and it all begins at an enticing price point of Rs. 149.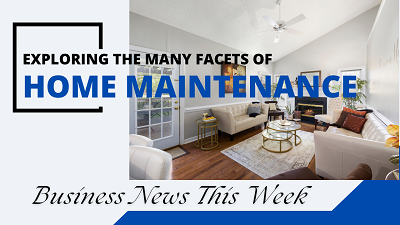 Keventers' special festive spread is a vibrant fusion of warm and cool delights, ensuring that there's "Something for Everyone". With a unique and handpicked selection of items, the menu caters to diverse preferences and is available in all Keventers outlets across the country.
The milkshake section features the Kesar Elaichi Milkshake, a blend of saffron, cardamom, coconut, cashew nuts, and almonds – a traditional take on Indian sweets. Also, the Salted Caramel Milkshake with a hint of tiramisu, is perfect for the younger crowd. Next up is the heartwarming selection of hot chocolates designed to create cherished moments – including decadent Salted Caramel – a comforting cocoa drink with a hint of rich caramel sweetness, and Gingerbread Hot Chocolate infused with the warm spices of gingerbread cookies.
Moreover, they're unveiling a trio of delightful sundaes. The Lotus Biscoff Dream captures the sublime crunch of Lotus Biscoff cookies. Nutella Banana Madness is a medley of creamy Nutella and the refreshing essence of bananas, while Nutella Berry Blast combines the richness of Nutella with a vibrant array of berries.
Join the "Keventers Karnival" and savor the taste of joy, spreading happiness with your loved ones. Visit your nearest Keventers store and immerse yourself in the magic of the season.
Speaking on the new festive menu launch, Agastya Dalmia, Founder & CEO, of Keventers, says, "Keventers has always been about creating delightful moments. With the Keventers Karnival, we've crafted a special festive menu that resonates with the joy and togetherness of the current season, ensuring there's something for every palate. This festive menu is a reflection of our passion for delivering premium and timeless flavors. We're proud to bring a new layer of enjoyment to your celebrations!"