New Delhi, November 2023: This Diwali season, PURE, a leading E2W manufacturing company launched Vehicle Exchange Program. Customers will embark on a journey of extraordinary savings, with an unprecedented Referral Scheme showering INR 40,000 in cashback, combined with Festive Deals worth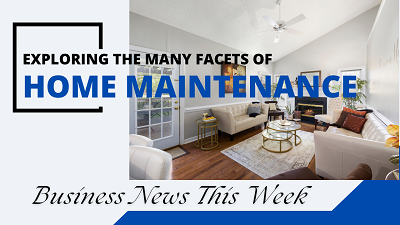 The company is thrilled to implement this program PAN India, inviting all dealers to conduct vehicle exchange camps at their outlets from 6th to 9th November/8th to 12 November based on the region.
PURE's Vehicle Exchange Program, initially launched in Hyderabad, has garnered exceptional success. The four-day pilot camp saw an overwhelming response, drawing enthusiastic crowds during extended hours. Existing customers praised the program for its seamless vehicle and battery exchange process. Notably, 90% of new purchases were made by fresh entrants from the ICE 2W segment.
Key highlights of the vehicle exchange offer include:
Integrated Festive Bonanza: Exchange benefits are seamlessly woven into the ongoing festival offer, translating to creating a holistic package for potential buyers.
Automated Valuation Software: Introducing the industry's first fully automated valuation software, ensuring a swift and accurate assessment process for customers.
Diverse Product Portfolio Draws ICE 2W Owners: PURE's extensive range of electric scooters and motorcycles has led to a notable conversion rate among ICE 2W owners.
Over the next 15 days, PURE will aggressively promote the vehicle exchange benefits, Coupled with the Referral Scheme customers will enjoy an unprecedented total benefit
With a blend of innovation, value, and celebration, PURE is set to make this Diwali an event to remember for customers across the nation. The combination of an exclusive cashback through our Referral Scheme, alongside Festive Deals is an offer that simply cannot be matched.
Rohit Vadera, CEO and Co-founder of PURE EV, said, "We are delighted with the success of our vehicle exchange program in Hyderabad. We are expecting tremendous success by launching it pan India. Our exchange program will reinforce and encourage EV adoption in India"
PURE EV is currently one of the leading EV2W brands manufacturing electric scooters and motorcycles. The company has set up a dedicated EV manufacturing unit measuring over 1 lakh sqft and has a dedicated facility for R&D for EV powertrain development and testing and also has a dominant position in exports to South Asian countries Nepal and Bhutan. The company is focused on building products the mass consumer loves and building a trustworthy brand name in EV.