Geneva, Switzerland, Nov 2, 2023 , The founder of MPEG, Leonardo Chiariglione, inspired by the prospects of AI, is leading an initiative to drive AI standards that will supercharge next-generation immersive entertainment venues. The organisation leading the charge is MPAI (Moving Picture, Audio and Data Coding by Artificial Intelligence). They have already developed a range of AI standards for audio enhancement and more natural forms of human-machine conversation and others which have subsequently been adopted by the IEEE.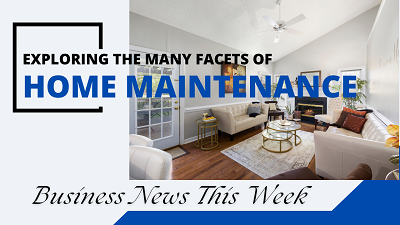 The MPAI community is now focused on developing standards for XR Venues – particularly venues supporting live theatrical performances where the user experience spans both real and virtual environments.
The purpose of the planned MPAI-XRV – Live Theatrical Stage Performance standard is to address AI functions that facilitate live multisensory immersive performances. Broadway theatres, musicals, dramas, operas, and other performing arts are increasingly using video scrims, backdrops, as well as projection mapping to create digital sets. Such shows ordinarily require extensive digital set design and on-site show control staff to operate. The use of AI will allow faster mounting of shows, more direct, precise yet spontaneous show implementation and control to achieve the show director's vision. It will also free staff from repetitive and technical tasks allowing them to amplify their artistic and creative skills.
Ultimately, the MPAI-XRV standard will allow the entire performance stage to become an immersive digital virtual environment which, when merged with a virtual space environment, creates a "digital twin" representation of live performers within the virtual world. Major virtual space concert events can therefore originate as a live performance with an in-person audience while simultaneously being enjoyed by millions in virtual reality. Emerging immersive venues such as MSG Sphere and COSM and various immersive art galleries are already well suited to such an approach.
MPAI recently issued a Call for Technologies, inviting industry participation in the MPAI-XRV Live Theatrical Stage Performance standards effort. Participating companies are encouraged to respond to the call at https://mpai.community/standards/mpai-xrv/. Individuals wishing to participate may also join MPAI by contacting secretariat@mpai.community.