ST HELIER, JERSEY, NOVEMBER 15, 2023 – OKX, a leading cryptocurrency exchange and Web3 technology company, has collaborated with regulated digital asset custody service provider Komainu and CoinShares, a leading European alternative asset manager specializing in digital assets, to empower CoinShares to conduct 24/7 trading through the OKX platform while assets are held in segregated custody with Komainu.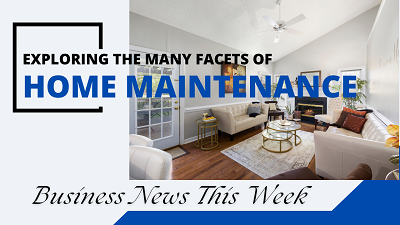 The collaboration marks a significant advancement in institutional crypto trading by ensuring that collateral assets are securely held by Komainu in third-party custody to mitigate counterparty risks. By crafting robust frameworks, the arrangement bridges the gap between institutional traders and top-tier trading platforms while providing clarity on rights, responsibilities and redress mechanisms. By leveraging best practices for custody, settlement, and liquidity, the collaboration guarantees asset security and efficient transaction completions. All of these factors combine to foster a more trustworthy and transparent trading environment for institutional traders.
Lennix Lai, Global Chief Commercial Officer at OKX, said: "The next big influx of institutional capital into the crypto markets will come via innovative solutions like this one, which allows traders to access the liquidity of OKX's leading markets while being assured that their assets are kept with Komainu, a regulated custodian. We've listened to our institutional customers and worked with Komainu and CoinShares, who are leaders in their respective sectors, to find a mutually beneficial solution that mitigates counterparty risk while maximizing upside for traders."

Lewis Fellas, Head of Hedge Fund Solutions of CoinShares, said: "For institutional investors, counterparty risk is the Achilles heel of crypto when trading on the exchange. Without fail it's the topic most discussed in investor meetings and a major challenge to be overcome as we prepare for true institutional participation in crypto markets. Working with OKX and Komainu for the last six months we've devised a robust legal structure, processes, and mechanisms to mitigate counterparty risk whilst facilitating high-volume trading. The resulting collaboration between ourselves, OKX, and Komainu showcases our approach to risk management and amplifies the value we offer to our clients."

Nicolas Bertrand, CEO at Komainu, said: "This is a significant step forward in our mission to provide digital asset custody solutions to our customers. We are very pleased to contribute our expertise in institutional-grade custody services to this tripartite agreement, which advances our vision of achieving more trusted crypto markets in collaboration with OKX and CoinShares."
OKX previously partnered with Komainu in June 2023 to join the Komainu Connect platform, paving the way for the tripartite agreement with CoinShares.