New Delhi, 31st October 2023: Gearing up to spread festive cheer, Swiss Beauty, India's leading beauty brand, has partnered with Spread A Smile India Foundation, an NGO dedicated to supporting equipping women and children. As a part of this heartwarming collaboration, the brand has introduced an eco-friendly gift makeup box, which includes two elegantly handcrafted tealights produced by Basti women from the NGO. This not only adds a touch of nostalgia to festive celebrations but also integrates the efforts of these women into every BFF's joyful moments.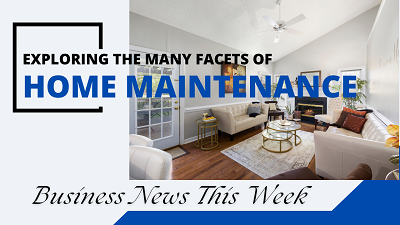 Swiss Beauty, a brand committed to providing high-quality, cruelty-free products that cater to all pockets, has embarked on this collaboration with a philanthropic purpose. The exclusive eco-friendly festive makeup kit includes the brand's all-time bestsellers, including the Ultimate eyeshadow, Cream it Up, Eyebrow Pencil, Colour Splash, Hold Me Matte lipsticks, and Precision Mascara. 5% of the total proceeds will be donated to the Spread A Smile India Foundation. This financial support will aid in educating street children and supporting the basti women.
Spread A Smile India Foundation is dedicated to educating street children and empowering basti women through education and creating conducive learning environments. With this thoughtful association, Swiss Beauty intends to make a positive impact on the lives of underprivileged children and women.
Saahil Nayar, CEO at Swiss Beauty, said, "This collaboration embodies our commitment to creating a better world while helping everyone feel beautiful in more ways than one. Our partnership with Spread A Smile India Foundation resonates with our core values of making a lasting impact on society. Together, we aspire to spread joy, nurture dreams, and create a brighter future. We invite all our BFFs and customers to join us in this journey of transformation."