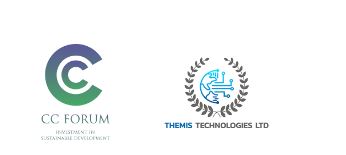 National, November 2023 – Themis Technologies is proud to announce its partnership with the CC Forum for the Global Investment in Sustainable Development, in support of their highly anticipated event, the CC Forum IX Edition 2023. This global initiative is set to take place in Dubai from December 6th to 7th, 2023, and Themis Technologies is committed to playing a crucial role in advancing the cause of sustainability.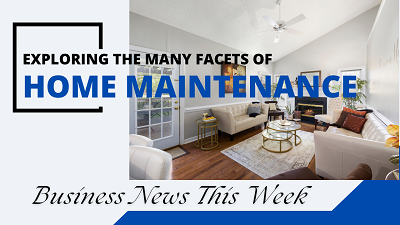 The CC Forum IX Edition 2023 is a prestigious event that brings together major investment funds, venture capital firms, ultra-high-net-worth individuals, senior government officials, members of royal families, and some of the most promising startups from around the world. Notable past participants of CC Forum events have included esteemed figures such as HSH Prince Albert II of Monaco, Ban Ki-Moon, Dame Jane Goodall, Stanley Johnson, Placido Domingo, Nouriel Roubini, Tim Draper, HSH Princess Charlene of Monaco, HSH Prince Michael of Liechtenstein, HE Sheikh Awadh Magrin bin Sultan, Gunter Pauli, Michael Flatley, and Julian Lennon.
Themis Technologies' commitment to fostering sustainable development and supporting a new generation of entrepreneurs dedicated to change is exemplified by their participation in the CC Forum IX Edition 2023. As part of this commitment, their Business Partner, Gayatri Panda, will be a featured speaker at the event. With her extensive experience in assisting companies worldwide in securing investment for their sustainability initiatives, Gayatri will share invaluable insights on how entrepreneurs can access financial support to advance their sustainability projects.
Participating in the CC Forum IX edition 2023 presents a unique opportunity for businesses to connect with investors, secure funding for their sustainability projects, showcase their brand on a global stage, and impress stakeholders by actively contributing to a more sustainable future.
Support this noble initiative by attending the CC Forum IX Edition 2023 or considering sponsorship. To find more information about the event and register, please visit the official CC Forum IX Edition 2023 website