Hyderabad/Mumbai, April 2022: Ibaco, a premium ice cream brand from Hatsun Agro Product Ltd that offers ice-creams in exotic flavours and signature ice cream cakes, has launched three unique ice cream flavours for the season.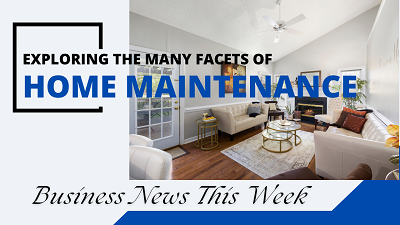 The flavours introduced are Custard Apple, Tender Coconut and Chikoo – bringing you a wonderful, tropical blend of fruity flavours. The flavours are created using fruits, milk and cream. Each of the fruit flavours is created to make the summer just a little bearable, with a hint of indulgence.
 Custard Apple brings together real fruit pulp and ice cream to form an unbeatable summer combination. Tender Coconut puts a spin on the traditional coconut, while Chikoo presents the popular fruit in an entirely new way. Indulge with Ibaco icecreams, a perfect delight to beat the summer with your loved ones. 
Available at all Ibaco outlets.