As a follow up event of the Vigilance Awareness Week 2023, Canara Bank, a premier Public Sector Bank, had organized a walkathon in Bengaluru on 01/11/2023.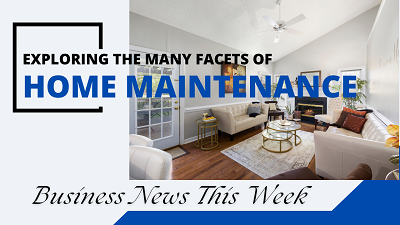 The event was flagged off by the MD & CEO of the Bank, Sri K Satyanarayana Raju, in the presence of Executive Directors of the Bank Sri Hardeep Singh Ahluwalia, Sri Bhavendra Kumar, Chief Vigilance Officer Sri Nabin Kumar Dash. This Vigilance Awareness Walkathon was also attended by other officials of the bank.
Around 200 bank officials participated in the event to disseminate the message on the need to fight against corruption. CBI Officials from BSF had also participated in the walkathon along with Canara Bank officials. The purpose of the walkathon is to generate awareness in the public at large about the ill effects of corruption.