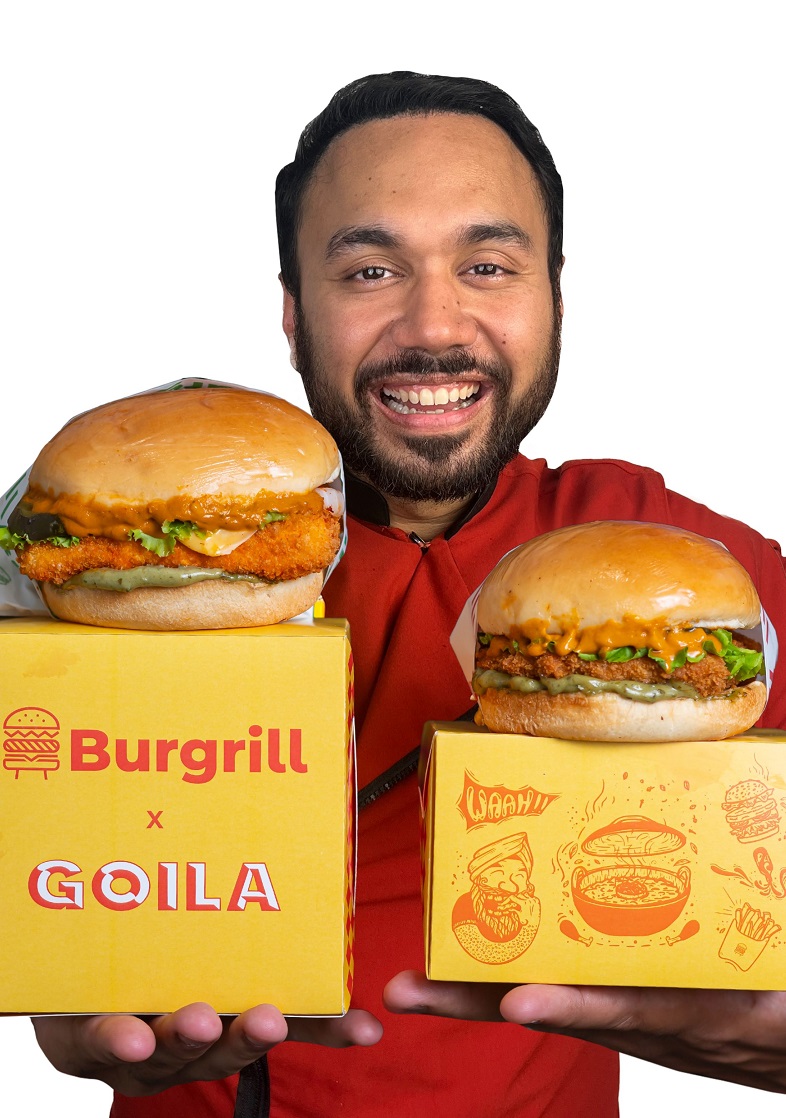 New Delhi, Nov 3rd, 2023– Two culinary giants are coming together to redefine the dining experience with a groundbreaking collaboration that will tantalize your taste buds. Burgrill, known for its mouthwatering burgers, is teaming up with Celebrity Chef Saransh Goila, the visionary behind Goila Butter Chicken, to introduce two extraordinary creations that bring the iconic flavors of butter chicken and butter paneer to the world of burgers.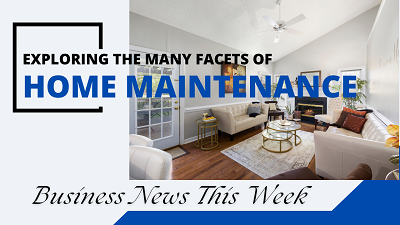 This collaboration is set to revolutionize the way you think about burgers. Chef Saransh Goila's iconic Makhani Gravy and Burgrill's burger expertise come together to create a fusion that will leave you craving for more. These offerings are priced at Rs. 299, providing an affordable way to savor the extraordinary.
Introducing the Goila Butter Chicken Burger and Goila Butter Paneer Burger  – a marriage of Indian culinary traditions with the timeless delight of a classic burger.
Goila Butter Chicken Burger: Picture this: a crispy, spiced patty infused with a top-secret tandoori marinade that's both creamy and smoky, topped with chatpata masala onions, all perfectly nestled between the freshest buns in town. But the real magic happens when you dip this masterpiece into the luscious Goila's Butter Chicken Gravy – it's a flavor explosion like no other.
Goila Butter Paneer Burger: For those who prefer paneer, the Goila Butter Paneer Burger offers a crispy, spiced paneer patty with the same secret tandoori marinade, zesty masala onions, and fresh buns. The true wonder unfolds when you dip it into the Lip Smacking Goila Butter Gravy, where rich, creamy, and flavorful goodness takes over your senses.
"We are excited to join forces with Chef Saransh Goila to bring something truly unique to our customers," said Ankur Madan, Co-Founder, of Burgrill India. "The Goila Butter Chicken and Butter Paneer Burgers are a testament to the fusion of flavors and culinary innovation. We can't wait for our customers to experience the magic of these creations."

Chef Saransh Goila expressed his excitement about the collaboration with Burgrill, saying, "Joining forces with Burgrill to create the Goila Butter Chicken and Butter Paneer Burgers has been an incredible journey. It's a perfect blend of flavors and innovation that brings a piece of India to the world of burgers. We can't wait for everyone to experience this unique fusion of culinary delights."
The Goila Butter Chicken and Goila Butter Paneer Burgers are available at all Burgrill locations starting October 25th. Don't miss the opportunity to indulge in this one-of-a-kind dining experience that marries the best of Indian cuisine with the beloved burger.