11th November 2023, Ahmedabad: Yudiz Solutions, a leading digital transformation and game development company based in Ahmedabad, reported an increase of 47.5% in its income for the first half of the financial year 2023-24. This is the first time Yudiz Solutions has announced its financial results following its successful public listing in August.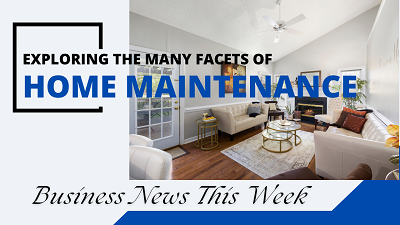 The financial results were approved by the Board of Directors of Yudiz Solutions during their meeting on Thursday.
Yudiz Solutions' income for the six months ending September 2023 was Rs. 16.18 crore, 47.5% higher than income of Rs. 10.97 crore in the corresponding period of the previous financial year. The company reported a net profit of Rs. 1.33 crore for the first half of the current financial year, as compared with a loss of Rs. 54.4 lakh in the same period of the previous year.
Bharat Patel, Chairman and Director of Yudiz Solutions, said, "Amid global headwinds, Yudiz Solutions has not only weathered the storm but emerged stronger. Our commitment to innovation, client satisfaction, and operational excellence has enabled us to deliver excellent numbers for the first half of the financial year. As economic activities pick up, we are confident of delivering stronger growth in the second half of the financial year."
Yudiz Solutions, which specialises in web and mobile app development and also provides services in areas of emerging technologies such as AR/VR, AI/ML, blockchain, and IoT, raised Rs. 44.84 crores by issuing 27,17,600 shares at Rs. 165 in its IPO in August 2023. The fundraising was aimed at acquisitions, new product and technology development, capital expenditure, and other purposes.
The Board of Directors also approved the appointment of Pranita Singh & Associates, with immediate effect, as the new internal auditor for FY24.