The shift towards digital education has been a transformative change in our country, even before the Covid-19 fiasco. Schools and colleges were incorporating digital learning into their curriculum to make students get familiar with the AI approach. But, the arrival of the Coronavirus moved this initiative forward thrice its usual speed. Many new online examination platforms came into existence along with the old ones blooming.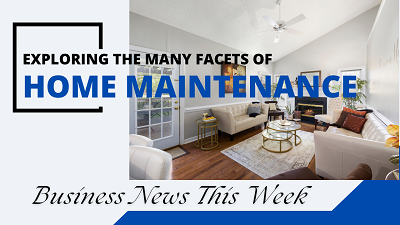 If you are a company seeking dependable candidates to add to your staff or a college in search of a quality examination platform, here are some valuable recommendations.:
1. IndiaBIX: Reported by many to be one of the best sites for online exam preparations, IndiaBIX makes the first name in this list. Including online tests and quizzes on various subjects such as aptitude, reasoning, and other sectors, IndiaBIX has a large user base. From providing accurate materials for a variety of exams, such as interview placement, government exams, and entrance tests, IndiBIX is a reliable platform.
2. Simplilearn: Excelling in Live Training, Simplilearn is a platform that provides certifiable courses. The best part about this site is that their certificates are recognized all over the world. From courses in different sectors like IT, programming, digital marketing, and data science, Simplilearn guides students in many aspects. One can take practice tests, quizzes, and assignments to help assess their learning levels.
3. Testbook: Being one of the popular names in the list, Testbook is particularly famous for competitive exam preparations. It is an online learning and assessment platform that incorporates comprehensive study material, mock tests, along with live coaching. Students for exams like banking, SSC, railways, etc. are regulars on this platform.
4. SmartExam: Popular for managing the university online examination with ease, SmartExam provides both pre and post-examination services. Mobile-ready SmartExam, developed by Learning Spiral Pvt. Ltd., equips candidates with the necessary skills to excel in their exams with ease. It also has digital evaluation and online forms, making the overall exam tasks simpler for both parties involved.
5. Think Exam: Primarily a platform for placement interviews and assessments, Think Learn is suitable for both interviewers and interviewees. It is an advanced online assessment platform with creating, assigning, as well as selling test features.
There are many other platforms available online with many similar tools and features. The above-mentioned are the best platforms providing the right guidance to the candidates, hence taking them one step closer to success.