September 5th, 2022: Campus 365– a leading ed-tech provider for K-12 and higher education has launched its unique Campus 365 School ERP Software to digitalise schools and institutions, and help them run and manage operations efficiently. The ultimate school management software seamlessly integrates every function of a school by automating the entire value chain of the organisation. Its clean and clutter-free interface engages teachers, students and parents. It is suitable for large, small and growing institutions and can be customized to suit any format for the efficient functioning of the institution. Offering a 360-degree solution with distinctive features and modules backed by technology, it enables administrators to manage functions in a user-friendly manner, customize and enhance functionalities across systems and processes for hassle-free operations.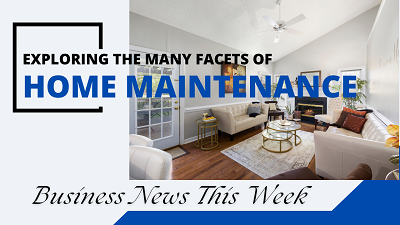 "With rapid transformation happening in the education landscape, it has become important for institutes to constantly navigate ways to stay up to date, relevant and efficient with digitalisation. This intelligent software helps institutions to streamline their administrative tasks, make learning better and act as a common platform to facilitate better engagements between educators, students and parents for holistic development," said spokesperson. 
This one-stop solution efficiently manages admissions, timetables, attendance, exams, campus news and updates, hostels, library, calendars, events and more. Similarly, the finance module helps in allotting different fee structures to students. The learning management system offers a fully-integrated, online and paperless admission process. This makes it convenient for prospective students to apply in institutions. It makes it easier to track and review applications, make payments, gather and manage student data and others.
It integrates technology to offer student-centric and personalised learning methods to benefit students. It allows students to engage in active conversations, participate in debates or group activities, polls, learn from audio-video tools or live classes and get feedback. It helps in tracking student performance, behaviour and health analytics to ensure all-round development. The CRM solutions further makes it possible to stay connected with students, address enquiries, generate and convert leads and streamline operations. With this, the institutions can get customized modules or plugins to modify and enhance the basic functionality without changing the basic functionality to match their unique systems and processes.
Serving more than 1,000+ Institutes, 5+ million students and teachers in 200+ countries around the world, Campus 365 uses the best technology to ensure that its offerings have the potential to transform the traditional classroom into a unique and innovative learning experience for all students.