Bengaluru, 04 November 2023: Knowledgeum Academy, an IB World School, backed by JAIN Group, successfully organised an environmental initiative, the Hulimavu Lake Cleaning Drive, on November 4th from 8.30 am – 12.30 pm. The day event was a part of the CAS (Creativity, Activity, Service) experience exclusively organised for IBDP Grade 11 students, bringing together learners, parents, educators, and prospective learners to address environmental concerns and promote community engagement.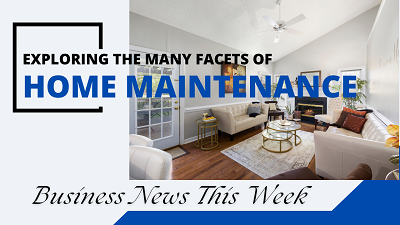 The lake cleaning activity aimed to clean and restore the local water body, fostering a healthier ecosystem for aquatic life and improving water quality by removing trash and pollutants. More than 30 kgs of debris was removed from the lake, demonstrating a tangible and positive social impact.
The cleaning drive had more than 25 people in attendance. In adherence to safety protocols, participants wore masks and followed other safety guidelines during the event.
"We are extremely proud to conduct and conclude this event on such a successful note", said Mr. Kalai Rajan, Head of the School, Knowledgeum Academy. He further added, "It was not only incredible to see the students but also the extended communities to participate in this cleaning drive equally. What set this event apart was its focus on both environmental and communal aspects. A shared sense of responsibility is the key to continuous improvement and betterment of the community and the environment".
The three key elements that defined this event were community engagement, environmental impact, and sustainability. The involvement of residents and volunteers was crucial for the event's success and its long-term effect on the community's environmental consciousness. The primary goal of cleaning the lake and improving its ecosystem was the heart of the event's purpose. Furthermore, plans for ongoing maintenance and education were discussed to prevent future pollution and ensure the lake's sustainability.